Send letters, maximum 250 words, to letters@cascadiadaily.com
Lucky Monkey to close, SconeGrown to return
A curated selection of happenings in Whatcom and Skagit counties
Upcoming recreation opportunities and professional sports
This week's meetings, hearings and opportunities for public input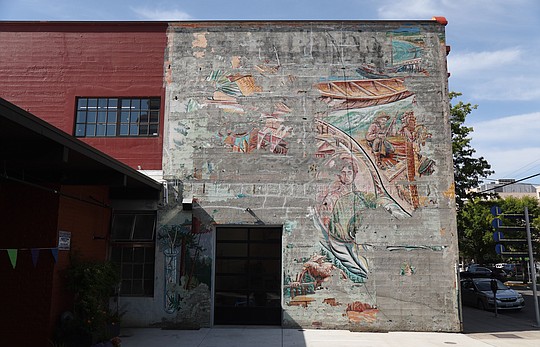 COMMUNITY
Prospect Street salmon mural coming down after 33 years
Removal prompted by chipping paint, cracked walls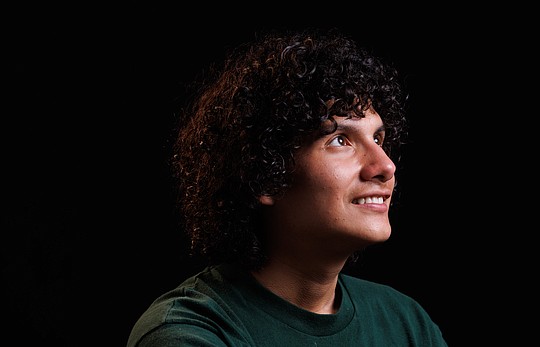 EDUCATION
2023 senior spotlight: Bellingham schools
What's next for local graduates?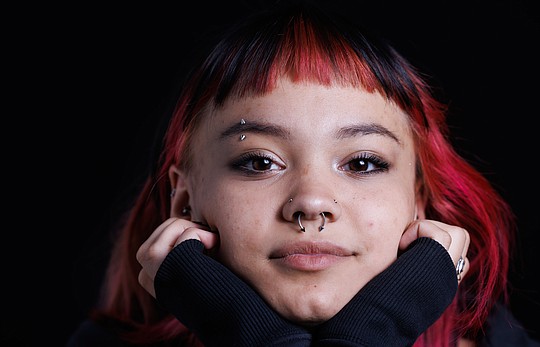 EDUCATION
2023 senior spotlight: Whatcom County schools
What's next for local graduates?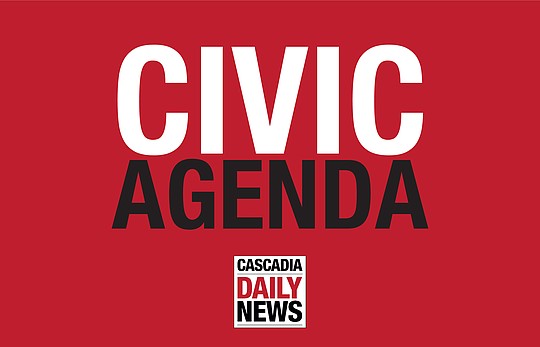 CIVIC AGENDA
Civic Agenda: June 8 – 14, 2023
This week's meetings, hearings and opportunities for public input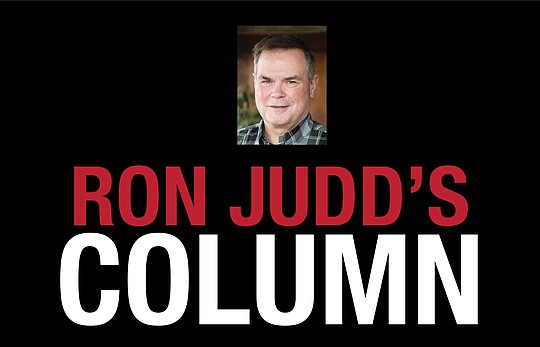 RON JUDD
Be nice, eat pineapple, eschew whale-naming
Unsolicited grad advice for life from Uncle Ron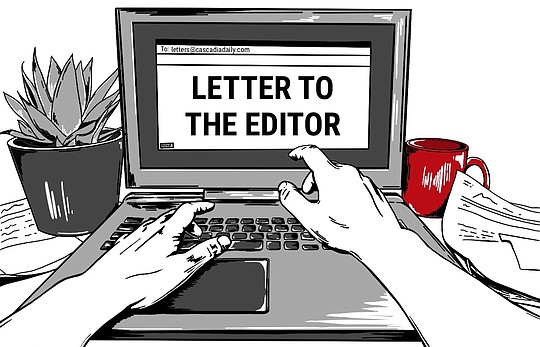 LETTERS
Letters to the Editor, Week of June 7, 2023
Send letters, maximum 250 words, to letters@cascadiadaily.com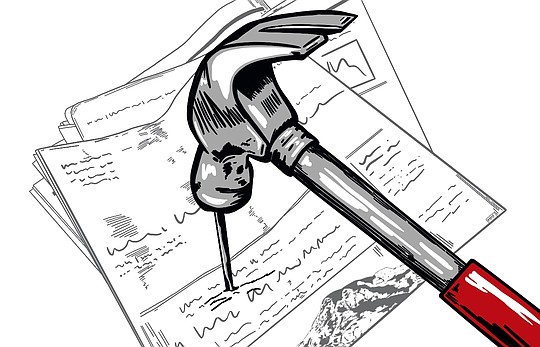 THE HAMMER
Don't look now, the Earth may be swallowing us whole
Bonus clickbait: Fond S2S memories!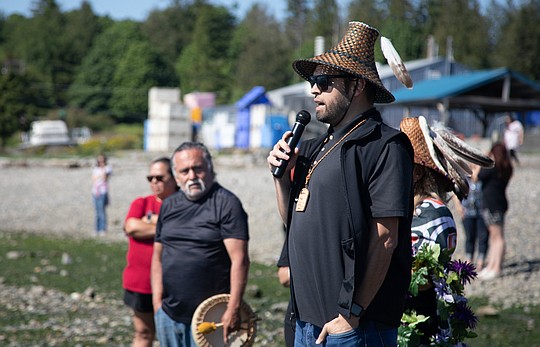 GUEST COMMENTARIES
At Lummi Nation, healing comes from within
Culture, family bonds key to 'holistic' health care, chairman says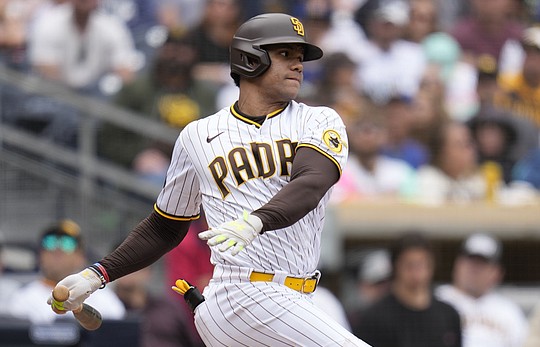 BASEBALL
Soto's 5 hits carries Padres past Mariners 10-3
Seattle, San Diego split the 2-game series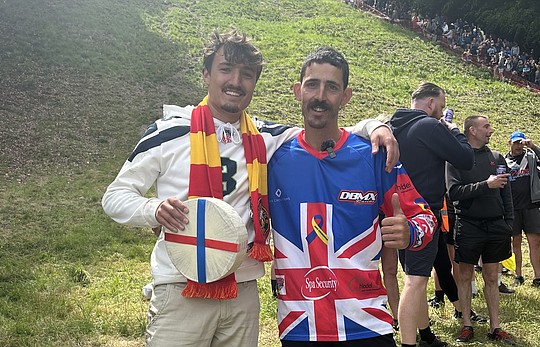 RUNNING
Former WWU track and field star wins UK cheese run
Cooper Cummings named 'King of the Hill' at cheese-rolling contest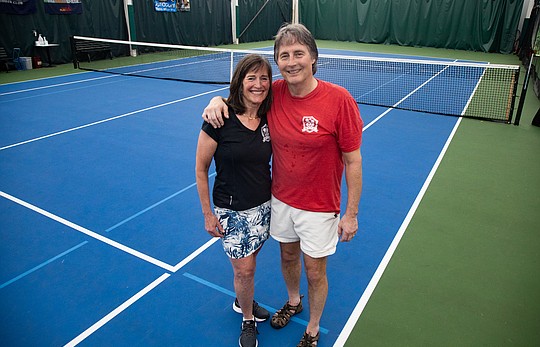 TENNIS
Local tennis club celebrates 50th anniversary
Bellingham Training & Tennis Club celebrates 50th anniversary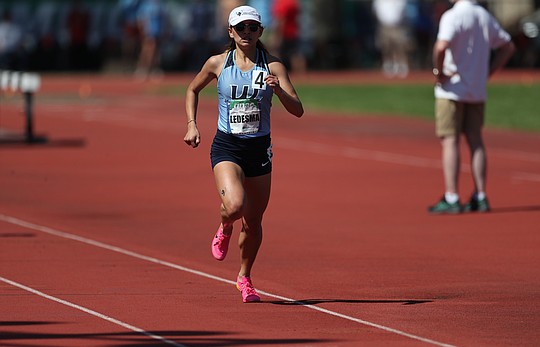 COLLEGE
WWU All-Americans hope to leave a lasting legacy
Ledesma, Lee rack up host of awards, honors in their respective sports
BASKETBALL
Once a risky pick, Porter turns in big rewards for Nuggets
Former Nathan Hale star helping fuel Denver's first-ever NBA Finals appearance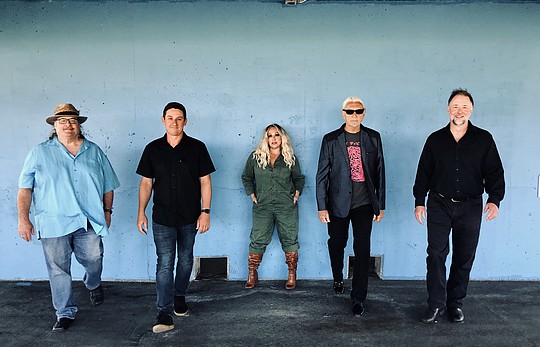 MUSIC
Outdoor concert series herald a summer of sound
Events put the spotlight on local performers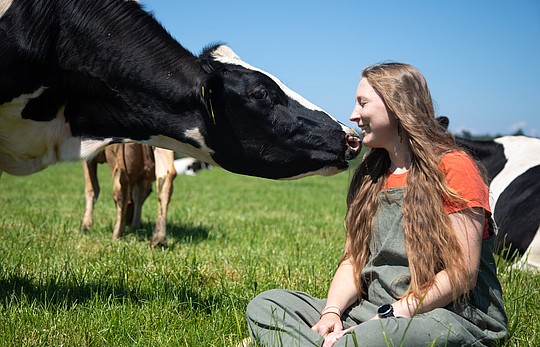 FOOD
'Soil to spoon': Steensma Creamery delivers quality close to home
Lynden farm will be part of 'Whatcom This Whey'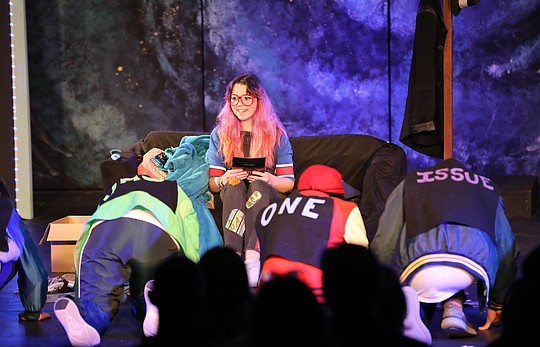 THE A-LIST
A&E calendar: Spelling Bees, circus acts, exhibit endings and a Pride Parade
A curated selection of happenings in Whatcom and Skagit counties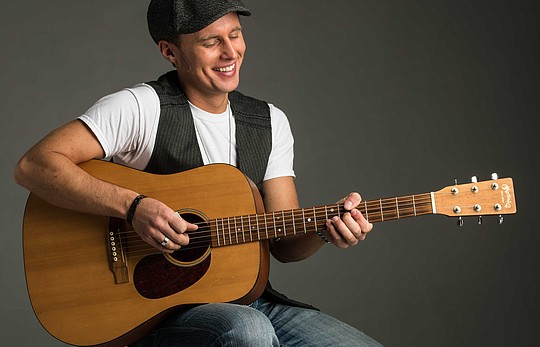 THE BEAT GOES ON
From Bellingham to Blaine, bluesman Chris Eger goes big
Timely tributes, dance parties, jams and collaborations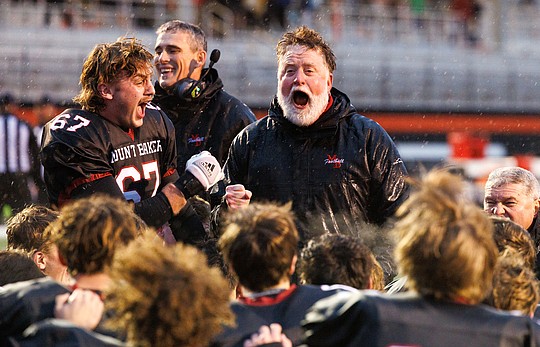 2022-23 sports year in review
Capsules of top moments from the 2022-23 sports season from Whatcom County's 10 area high schools and Western Washington University.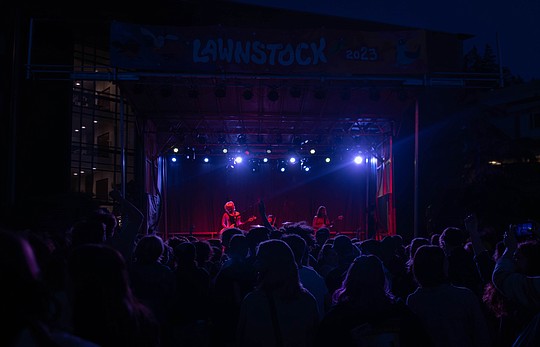 Lawnstock 2023
The 10th annual Lawnstock music festival at Western Washington University …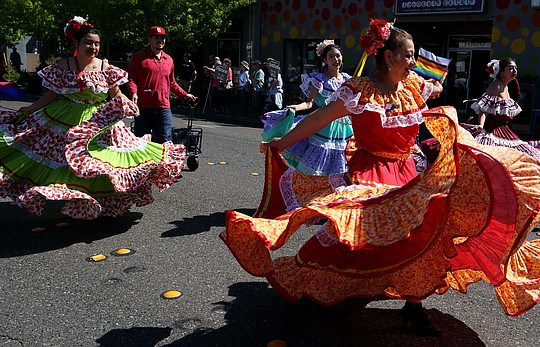 Whatcom Youth Pride Parade & Festival
Hundreds of people dressed in colorful garb took to the …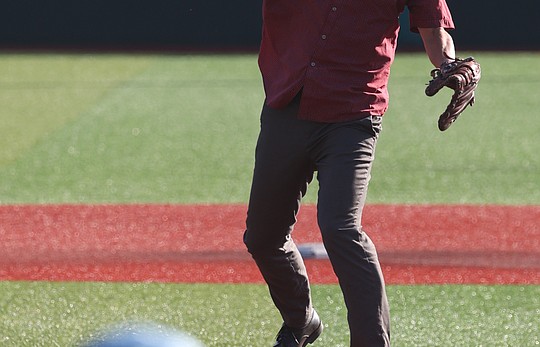 Bellingham Bells 2023 season opener
The Bellingham Bells beat the Edmonton Riverhawks 2-1 on opening …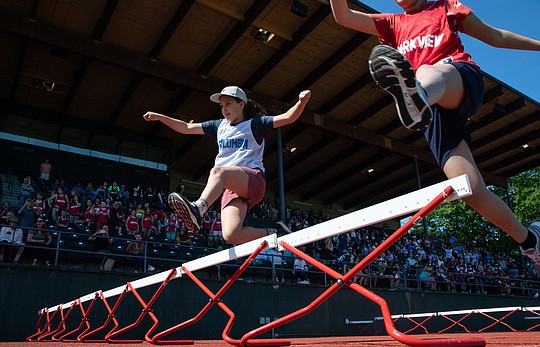 2023 All-City Fifth Grade Track & Field Meet
More than 700 fifth-grade students competed on Friday, June 2, …