Outdoors
Why we need backcountry permits and permit lotteries
Visitor management systems keep prized areas 'scenic and wild'
December 9, 2022 at 5:05 a.m.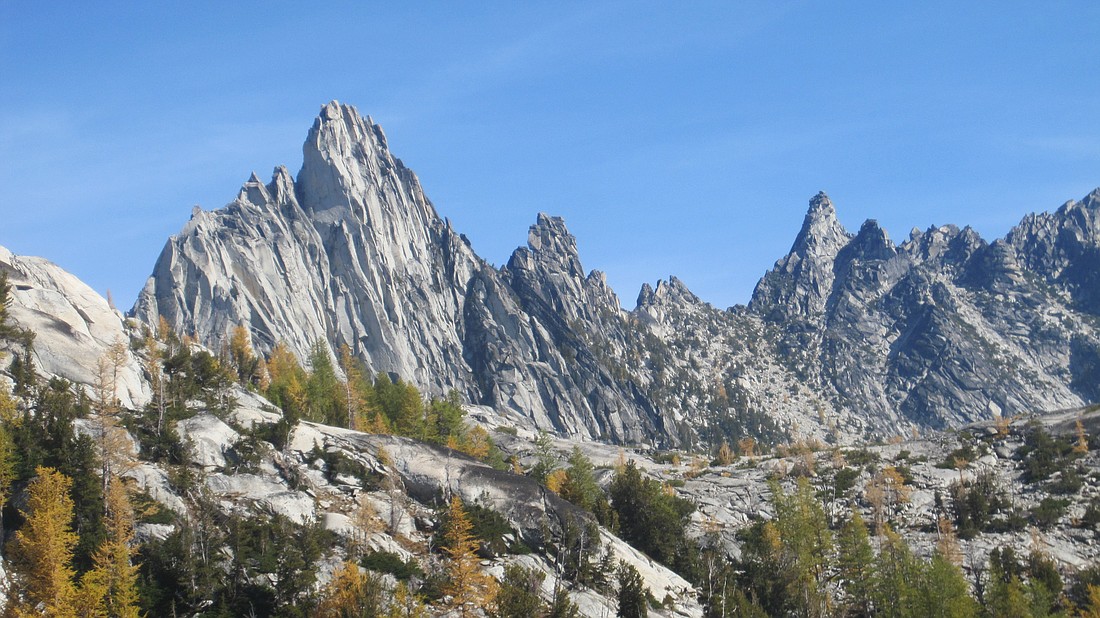 ---
---
I really hope I'm selected for a Grand Canyon backpacking trip in April. I just sent my itinerary to the National Park Service for a spring trip. 
This, of course, is an extremely popular time to visit. And that's why they have a lottery to manage the backcountry permits.
It's frustrating. This is my fourth time trying to get a permit. But, while frustrating, the system is necessary.
Backcountry permits and lottery systems are widely used to manage the number of visitors to delicate areas within the national parks, the national forests and even on some lands managed by the Bureau of Land Management (BLM). 
In the national parks, backcountry permits are required for all overnight trips. But for the forests, they are only required in pristine areas that have seen high levels of impact — like in the Enchantments near Leavenworth or on Mount Whitney in California. The BLM oversees permits for a handful of national monuments and conservation areas like Cedar Mesa and Bears Ears in Utah.
People often ask why these permits are required.
Land managers battle two opposing needs: managing the public's desire to visit an area, and managing the human impacts. When there is more demand for an area than it can sustain, a permit system is often implemented. And when permit demands become unsustainable, they implement a lottery system.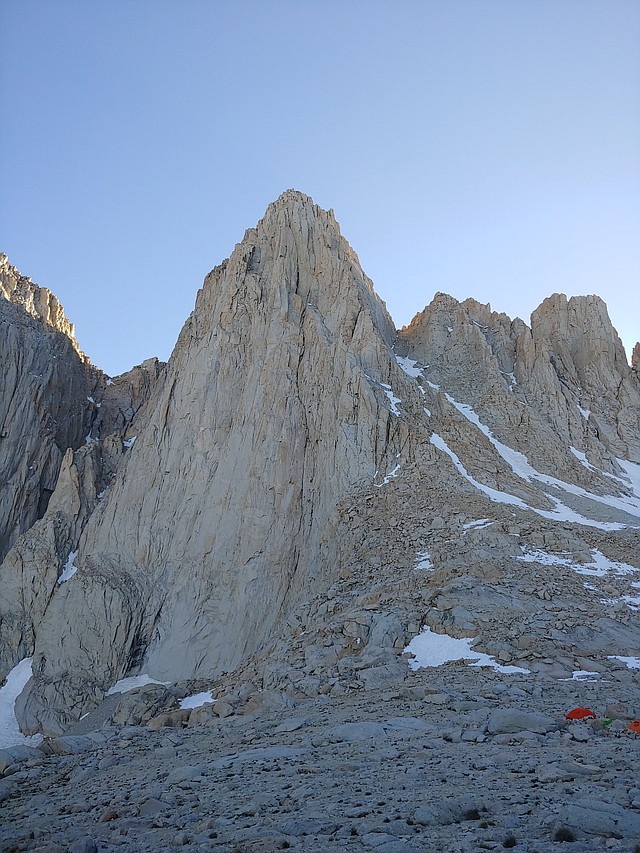 There are a number of places that require backcountry permits that don't have lotteries. They are generally on a reservation or a first-come, first-served system. Sometimes, these are combined and a small number of permits are held back for those who didn't plan ahead.
The use of permits and lottery systems has another effect on public lands. They tend to spread people out more so no individual area gets too much traffic. This is a natural side-effect of permit limitation. A backcountry user arrives without a permit, so a ranger helps them find something suitable nearby where there's still permitted space.
In the world of backcountry permits, there are two hotly contested issues that are being bandied about. The first is the limitation of day-use permits for highly impacted areas, and the second is a controversial proposal in Yosemite to permit multi-day climbs on the big walls that surround the valley.
Historically, public land managers saw longer, popular trails to be exclusively for multi-day excursions. In an effort to manage both new campsite construction and human waste, backcountry permits were instituted. But things have been changing. 
Fit, lightweight day hikers and trail runners have become much more commonplace. Trails that range anywhere from 15 to 30 miles are seeing a significant increase in these user groups.
The Mount Whitney Trail in California is a 22-mile round-trip to the summit of the tallest mountain in the Lower 48. Inyo National Forest has long required reservations and backcountry permits for those who wish to hike to the summit, but about a decade ago, it instituted a day-trip quota. 
As such, hikers and trail runners who wish to complete the route in a single day are held to the same standard as backcountry campers.
The question of whether a similar quota system should exist for day-trippers has arisen for both the 21-mile Enchantment Loop near Leavenworth, as well as the 18-mile High Divide Loop in Olympic National Park.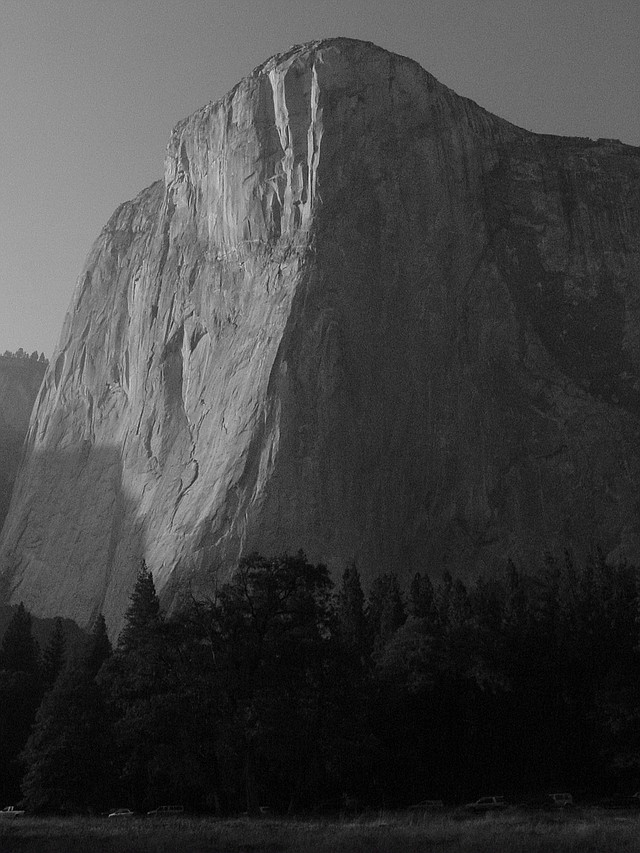 At this point, there are no public plans in place to manage day trips in these areas, but it wouldn't be surprising if a quota system came into play at some point in the future. Land managers are certainly keeping an eye on the numbers and their impacts.
In Yosemite, a permit system for big wall climbers — a rock climber that spends one or more nights on a wall due to its sheer size — will be implemented next month. In other words, the permit is similar to other backcountry permits implemented in national parks. 
However, at this time, though there are no quotas, it's clear permits will provide the park with much better data on the numbers and impacts of users.
Climbers have pushed back hard against the permit system in Yosemite. They see it as a slippery slope toward a much more robust system that limits the number of overnight climbers and will ultimately result in a permit lottery.
I really want to go backpacking in Grand Canyon National Park, and it will be frustrating if we get skunked again. But, I'm also willing to keep trying. I honestly believe permit and lottery systems help keep areas like this scenic and wild.
In any case, I have a backup plan. There are a lot of beautiful places out there, many of which are still wild enough that they don't need additional management.
Jason Martin's outdoors column appears monthly. Email: jason@alpineinstitute.com. Twitter: @OutdoorPolitics.