Community
Transgender Day of Remembrance honors lives lost to violence
Event came on the heels of shooting that killed 5 in Colorado LGBTQ+ club
November 21, 2022 at 5:01 p.m.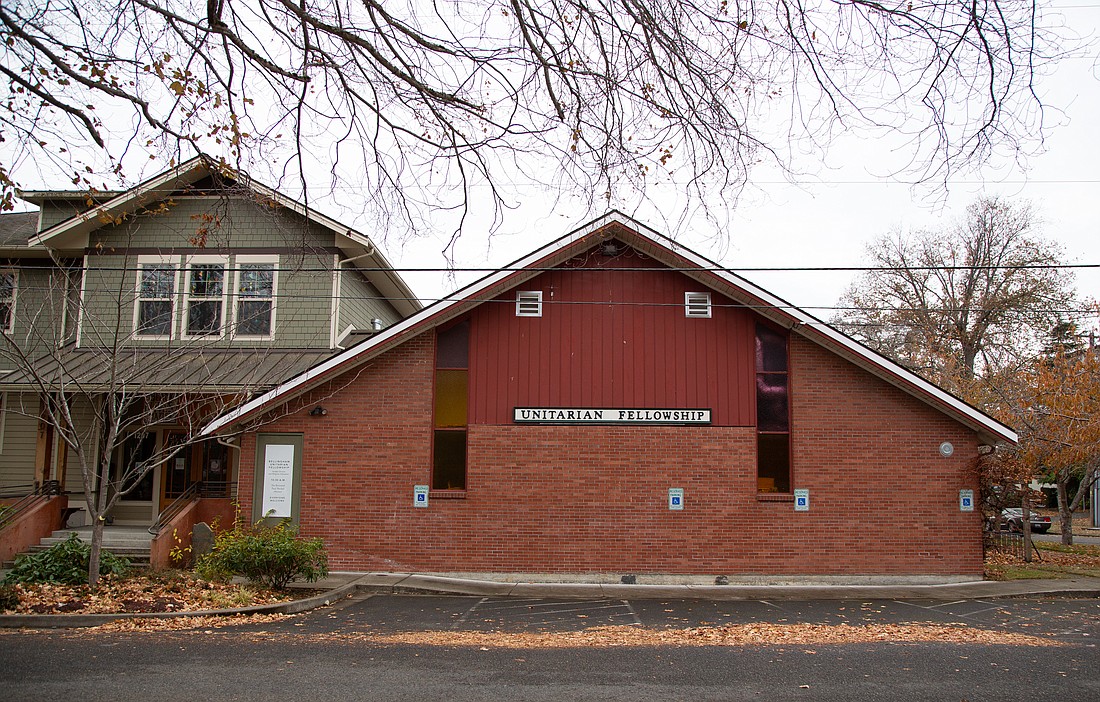 ---
---
Since January 2017, 208 transgender individuals have been murdered in the U.S., and of those, 70% were Black trans women, according to EveryStat, a gun-violence prevention organization. The U.S. struggles with a disproportionate amount of transphobic violence, and a culmination of racism, sexism and transphobia means Black and brown trans folks are at a higher risk of being the victims of violent crime, the Human Rights Campaign finds.  
In 1999, advocate Gwendolyn Ann Smith began the Transgender Day of Remembrance to honor the memory of Rita Hester, a trans woman who was killed in 1998. It is now observed annually across the country on Nov. 20.  
Locally, Bellingham Unitarian Fellowship (BUF) hosted a service for Transgender Day of Remembrance on Sunday, honoring the lives lost to transphobic violence and hatred. The event came on the heels of a shooting that killed five people, including trans bartender Daniel Aston, at a Colorado Springs LGBTQ+ club on Saturday night.  
BUF musical director Kevin Allen-Schmid said he had been planning the remembrance event since September. 
"I've been around the scariness and the rejection of family. I've seen that, so it's a ripe subject for me," Allen-Schmid said. He personally wanted the day to serve as a space for processing emotions as well as honoring trans people. 
The day of remembrance can be heart-wrenching, as it acts as a mass funeral for strangers, said Erika Shepard, a long-time BUF member and trans woman.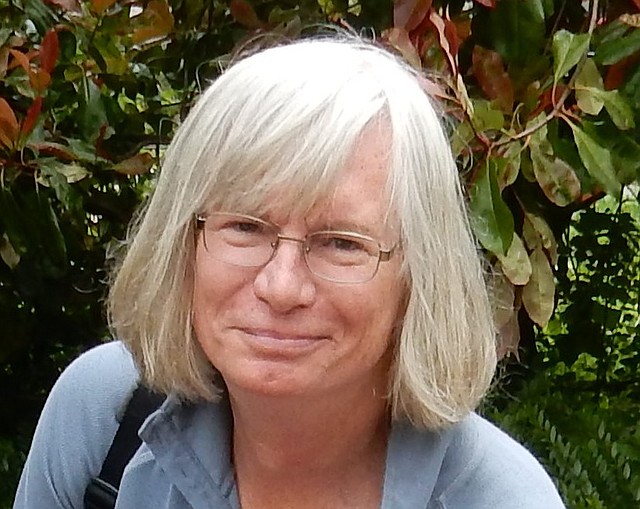 Walt Ellis, a BUF employee, read the names of trans people who were murdered this year. He stated their chosen name, age and race. Many of the people listed were Black and below the age of 30. 
"Each one of those deaths is a reminder that I could be a target as well, so could other people," Shepard said.  
Ellis lit four candles for victims: one for those taken by suicide, one for the five individuals who were killed on Saturday in Colorado, one for those "we will never know," and one for the names shared by the audience. 
The in-person and virtual hybrid event included the showing of a video of Henry Ohana, a BUF trustee and transgender man, who spoke about the way trans people are treated after death. He said most obituaries use their birth name — or deadname — rather than their chosen name.  
Ohana said that transphobia, sexism and racism combine to put Black trans women at the most risk of violence. A lot of these women are involved in sex work, and only some are involved by choice, he said.  
Constance Murphy, a transgender woman, spoke in a video about the isolation — felt even in her past marriages — that many closeted trans individuals endure. It took Murphy until her 60s to break down walls and realize who she was.  
"I couldn't even conceive at that time how wonderful my life could be," Murphy said. She always wanted a place in female spaces, and now she has one, she said. 
At least 32 transgender people have been killed in 2022 so far, according to the Human Rights Campaign. These numbers are labeled as "at least" because it is almost impossible to know the true number and these statistics do not include suicides.
Cultural, familial and internal pressure and transphobia exacerbate the risk of suicide for trans individuals. The Trevor Project's 2022 survey found that nearly 1 in 5 trans or nonbinary youth attempted suicide in the past year.  
During Sunday's event, the audience took a moment to remember and say the names of those they had personally lost to transphobic violence and hatred, and listened to a reading of the picture book, "I am Jazz" by Jazz Jennings, and songs like "The World, This Wall, and Me," composed by Michael Bussewitz-Quarm. 
Twenty-two voices filled the church in the dramatic performance by Pheonix Ensemble and some hired talent. Much of the singing was a back and forth, in the song about a trans woman having a dream about her pre-transition self. 
"I will not let fear become my beacon," the choir sang. 
Shepard said events like this can motivate people to take action. If those who can afford it want to help financially, Shepard had a list of worthwhile organizations, including the National Center for Transgender Equality, Trans Lifeline, Human Rights Campaign and PFLAG. Locally, Whatcom Youth Pride hosts annual parades to celebrate the LBGTQ+ youth in Bellingham.