Elections
Ex-port commissioner announces run for Bellingham mayor
Mike McAuley the fourth candidate to enter the race
April 27, 2023 at 4:41 p.m.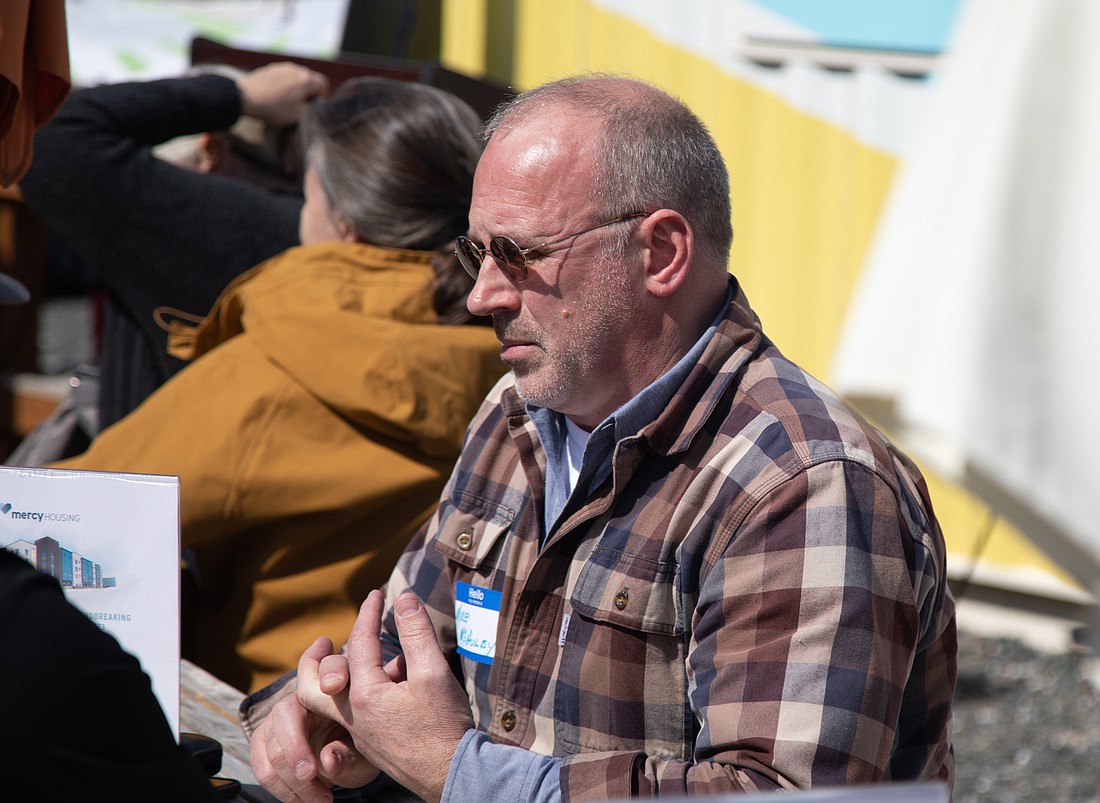 ---
---
Mike McAuley, a former Port of Bellingham commissioner, announced April 27 he will enter the Bellingham mayor's race this year.
In his news release, also posted to his personal Facebook page, McAuley said the community has the ability to "put every single unhoused person into a clean, safe situation."
"'Zero,' that is the number of people we should see struggling in our community," the announcement said.
How to accomplish that will be spelled out as his campaign progresses, McAuley said in an interview. For now, he offered that people exhibiting behaviors resulting from drug use or mental illness should be picked up and taken to a place where they can get help.
The 23-hour crisis relief center earmarked for Bellingham by the state Legislature earlier this month would be an example of such a short-term solution, McAuley said. 
McAuley also said in his release, without elaborating, he had a "multi-part plan" to solve the city's affordable housing problem without increasing taxes or competing for grants. 
McCauley served on the port commission from 2010 to 2017. Mayor Seth Fleetwood appointed him to the Bellingham Planning Commission in February 2022. McAuley said he also served on the Working Waterfront Coalition of Whatcom County, after his two terms on the port commission.
McAuley has two weeks to file his candidacy with the state Public Disclosure Commission. Candidates also must file their intent to appear on this year's ballot with the county auditor during the week of May 15–19. 
McAuley is the fourth person to announce a run for the mayor's seat. Fleetwood announced in March he would seek a second term. Nonprofit leader Kim Lund also announced her candidacy last month. Chris McCoy, CEO of Kombucha Town, filed with the PDC on April 26.