Government
Washington's low-income tax credit available for first time
Up to $1,200 available for eligible state residents
February 2, 2023 at 8:02 p.m.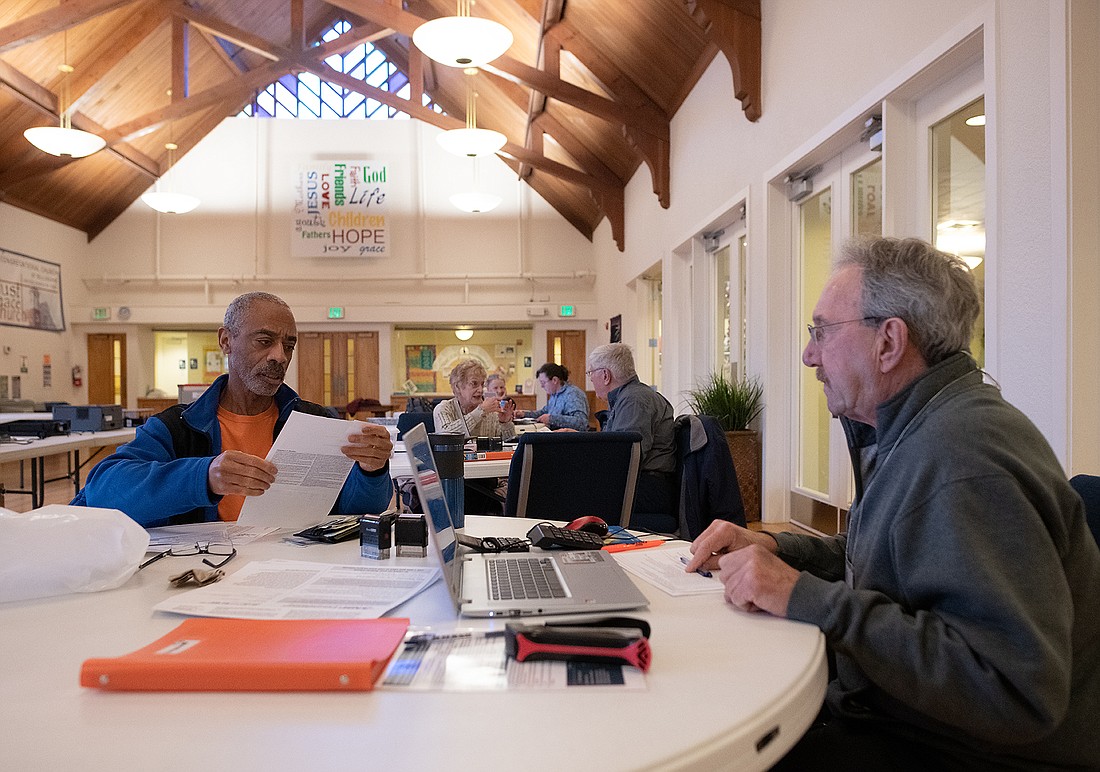 ---
---
Up to $1,200 is now available for thousands of low-income working Washington residents, thanks to a 2008 law that has finally been funded.
The Working Families Tax Credit is available for individuals and people with children who meet certain eligibility and requirements, The Seattle Times reported.
The money is intended to provide a modest cash boost to Washington workers near the bottom of the economic ladder who pay a far greater portion of their income in state taxes than the wealthy do.
Nearly 400,000 households are eligible for the tax credit. Eligible families need to apply to receive it. Applicants must answer a few questions including: 
• Have lived in the state for at least 183 days (half a year)?
• Did you file a federal income tax return in 2022?
• What was your filing status for 2022?
• How many qualifying children did you claim for 2022?
• Was your income less than $16,480 in 2022? 
The state estimates it will pay about $230 million in refunds this year and $257 million next year as more people become aware of it.
The tax credit was signed into law by then-Gov. Christine Gregoire in 2008. But lawmakers, facing a budget deficit, said they'd figure out the funding later.
In 2021, flush with money from the federal government's emergency COVID-19 packages, state legislators approved funding for the tax credits, saying the popularity of the pandemic-related payments to individuals emphasized the value of cash assistance.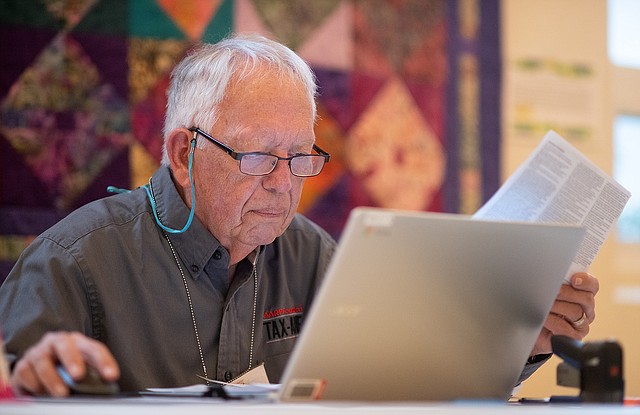 For Nijhia Jackson, of Bremerton, those payments — three separate checks for $1,200, $600 and $1,400, passed under both the Trump and Biden administrations — were lifesavers.
Jackson is a student at Olympic College who lives with her husband and two young sons, and works as a cashier at the Tacoma Dome.
She said she used the COVID-19 payments to pay their internet bill when her boys had to attend school remotely and also used it for rent.
Her family will likely receive $900 from the new tax credit, which will be disbursed in the form of a rebate on sales taxes paid.
"After having those payments, I know this would be helpful," she said. She plans to use it, again, on the internet bill, on clothes for her kids and maybe to repair her car.
"This money can assist families in whatever their financial needs may be," said John Ryser, acting director of the state Department of Revenue, calling it "a step in addressing intergenerational poverty and equity in the state."
Ryser said 10,000 people applied for the tax credit on Wednesday, the first day it was available.
"Our message today is quite simple," said Emily Vyhnanek, campaign manager for a coalition of about 50 nonprofits, unions and progressive advocacy groups that pushed to fund the tax credit. "If you, your loved ones, your neighbors … your community earned less than $60,000 last year, please don't miss out. You could be eligible for upwards of $1,200."
The program is modeled after the federal Earned Income Tax Credit. Thirty-two other states offer their own version of the tax credit, but Washington is the only state without a state income tax to do so.
The state Department of Revenue has set up a new division and has allotted 82 full-time employees to run the program.