Education
Bill directs student loans to high-demand fields
Rep. Joe Timmons of Bellingham is prime sponsor
February 13, 2023 at 5:23 p.m.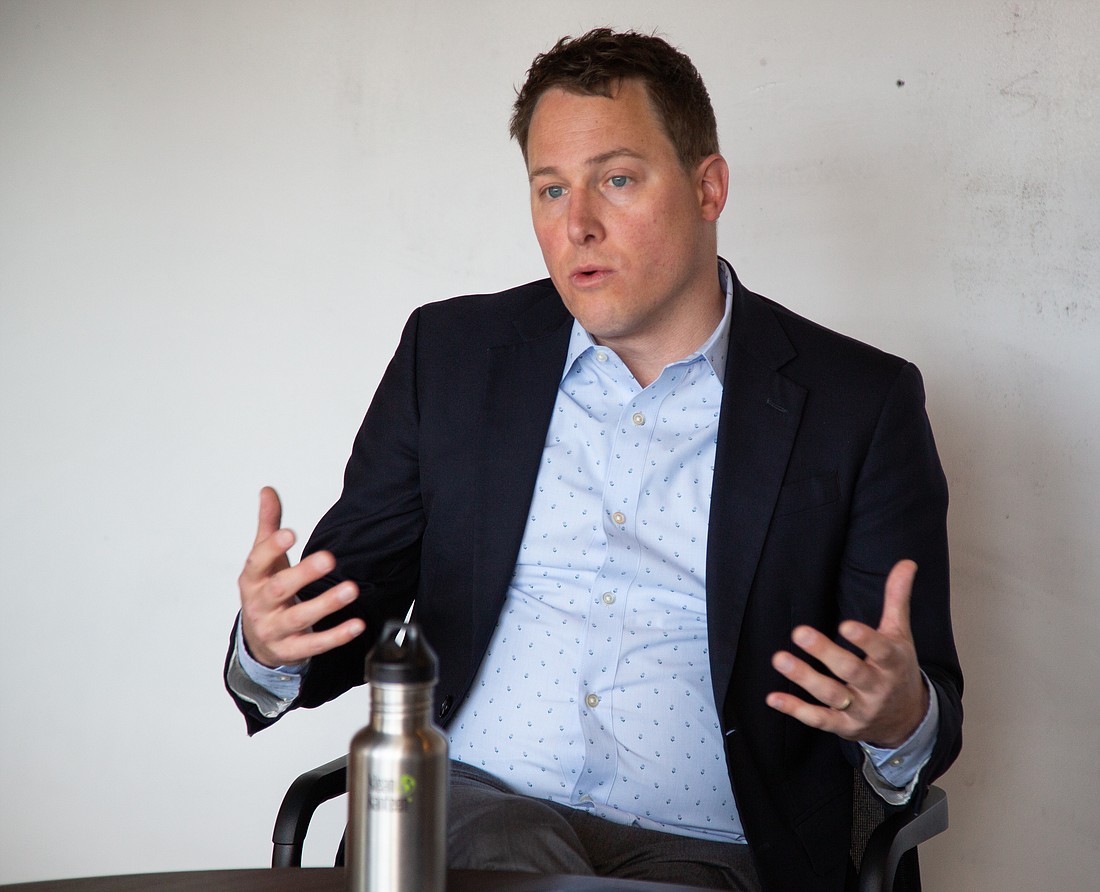 ---
---
A $150 million low-interest student loan program in Washington state could be tweaked to focus on workforce shortages, if a bill sponsored by Rep. Joe Timmons of Bellingham becomes law.
House Bill 1823 gets a public hearing before the Committee on Postsecondary Education & Workforce at 1:30 p.m. on Tuesday, Feb. 14. 
The state Legislature created the Washington student loan program one year ago, to give undergraduate students and certain graduate students access to loans at 1% interest — a steep discount compared to the 5% federal student loan rate.  
Timmons said the agency administering the loan program advised lawmakers that the $150 million would be spread too thinly if undergraduates and graduate students both were eligible. Timmons' bill would limit the program to graduate students "in a specialized field of study that has a workforce shortage or is considered high demand," such as health care, behavioral health, teaching or law enforcement.
If the bill passes this year, students could take advantage of the low-interest loans beginning in the 2025–26 academic year.
Timmons said he hopes the legislation will help avert the "sticker shock" aspiring students experience when considering an advanced degree.
"It fills a gap in our financial aid landscape," he said. "Graduate students don't often have as much access to financial aid."
After Tuesday's hearing, the Postsecondary Education & Workforce Committee will vote Friday, Feb. 17 on whether to advance the bill out of committee. Friday is the last day bills may be considered in policy committees. The session is scheduled to end on April 24.