Community
MLK Day mobilizes community in service, support
'Now is the time' echoed throughout speeches
January 16, 2023 at 5:04 p.m.
|
Updated January 17, 2023 at 3:00 p.m.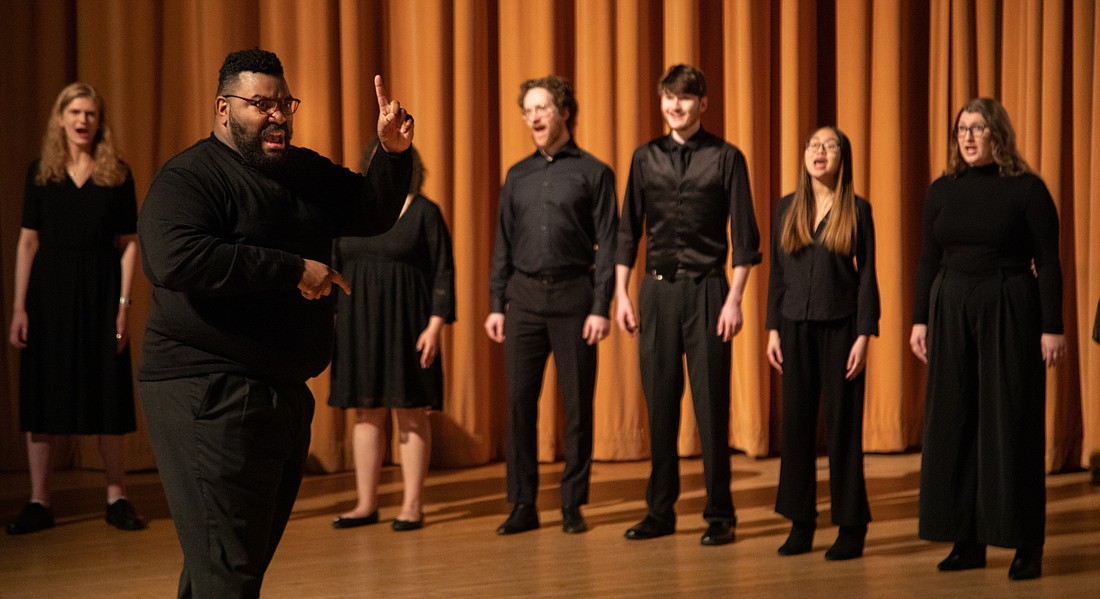 ---
---
Western Washington University welcomed community members on Monday to its Bellingham campus and online, to acknowledge local community advocacy alongside keynote speaker LaTosha Brown, political strategist and co-founder of the Black Voters Matter Fund. 
The event honored and celebrated Martin Luther King Jr. Day, a federal holiday and designated National Day of Service observed on the third Monday of January each year. Around Bellingham, volunteers were getting their hands dirty, helping various nonprofits and organizations with service projects.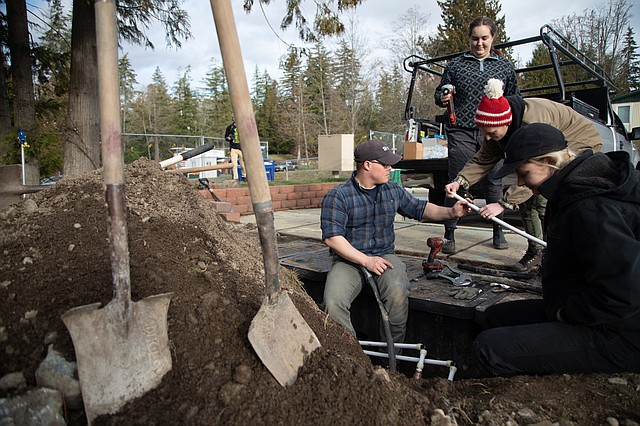 "This is Dr. King's day and this is a day of service, this is a day that we reflect on the movement. This is a day that we reflect on what is it that I can do to be of service to myself and others," said Brown, who joined Western's event virtually. 
The University's event focused on the idea that now is the time to take action, to make change and to amplify marginalized voices. The event included performances, art displays and speeches that emphasized the need to start at a grassroots level with love as a guiding principle.  
Brown, also an award-winning organizer, philanthropic consultant and jazz singer, talked about the pain and grief she feels after the recent loss of her only son.  
"As I sit through this and allow myself to experience this, I'm aware of how powerful love is," Brown said.  
Brown said she held immense grief, but reflected on time, pain and the hope that perseveres.  
"Time is not just about urgency; time is really about importance and how we value it," Brown said, reflecting on the themes of mobilizing community action.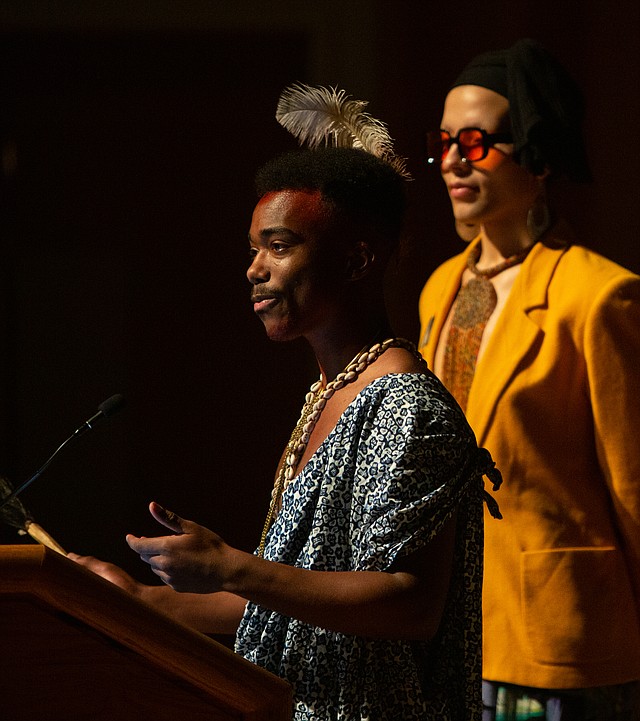 Martin Luther King Jr. Day provides people with the opportunity to rethink and advocate for a community they want to be a part of through service, according to Western's website. 
"Dr. King was fully aware of the threat that went on in his life, but he was so clear of his purpose. That even [in] the pain of knowing that his life could be taken at any moment," Brown said, "he was driven by love and his faith."  
A founder of the Whatcom Racial Equity Commission also spoke during the event, highlighting the idea that radical change can happen at any level and start with any person.  
"We are not different or special, we just would not take the answer 'no,'" commission organizer and Bellingham City Council member Kristina Michele-Martens said, as she described the challenges the commission faced during its founding.  
The commission, approved in October 2022, now works to diminish racial disparities in education, health care, criminal justice and economic opportunity within Whatcom County.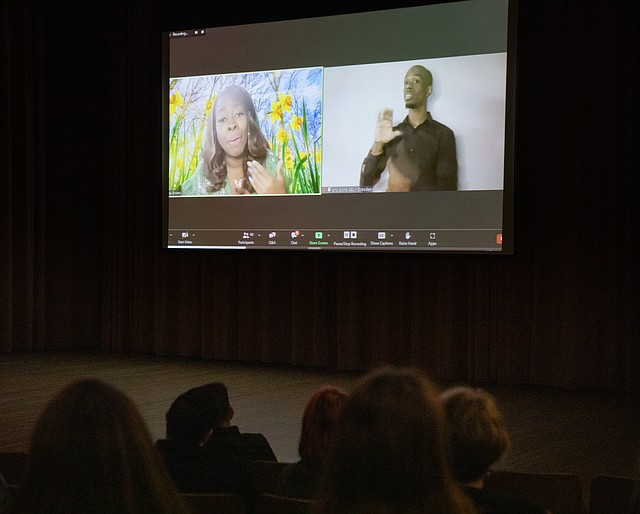 "It is only in community and collective solidarity that we can meet each other in our shortcomings and hold space for others to belong and be seen," said Jason McGill, executive director of Northwest Youth Services, during his speech. 
The hybrid event concluded with a call to action to honor King's legacy by engaging in service with intention throughout the county and calling upon participants to support local Black-owned businesses in Bellingham, such as event vendors Mo's Parlor, Guud Bowls and Vividly Vexed.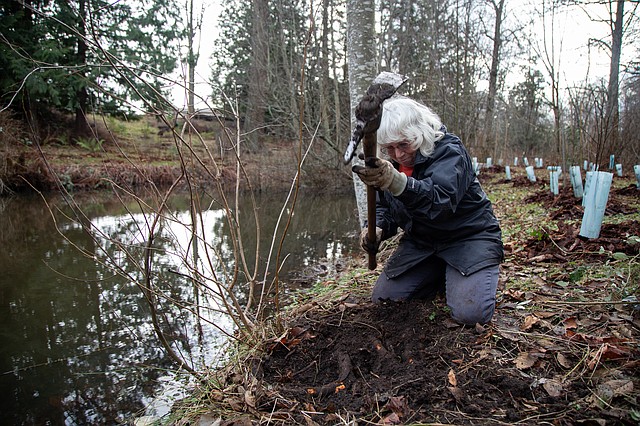 Western partnered with local nonprofits to offer service opportunities for volunteers throughout the week, beginning Jan. 14. Community members were invited to work with Habitat for Humanity, plant native plants at the Little Squalicum Estuary project, and assist in the opening of the Sean Humphrey House, a home facility for low-income individuals living with HIV/AIDS. 
More than 40 volunteers picked up gloves, safety glasses and shovels to volunteer for Habitat for Humanity on Monday. They worked on projects like the Telegraph Townhomes development, an affordable housing project that will consist of 52 homes when it's complete.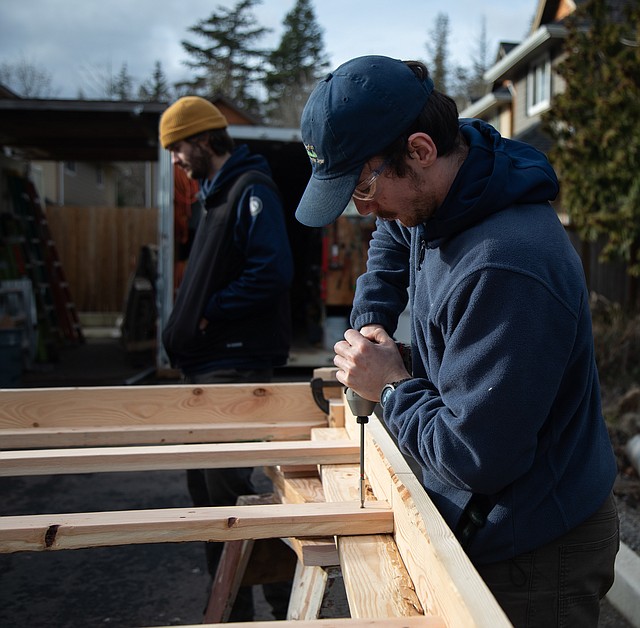 Volunteer Jamie Audert, who lived through the 1960s civil rights movement, said society has come a long way since then. 
"I hope to donate my time at least once a week from now on," Audert said.
Volunteers wore shirts that honored King and included one of his quotes about service.  
"I didn't realize until looking at the back of some of these T-shirts that service was a big part of his life," Audert said, "so I think it was a real honor to serve today."
Reporter Kelton Burns contributed to the reporting of this story. 
A previous version of this story misstated that there are members of the Whatcom Racial Equity Commission. A founder of the commission spoke at the event. The story was updated on Jan. 17, 2023, at 3 p.m. to reflect this change. The Cascadia Daily News regrets the error.