Health
ADHD medication supply falling short
Nationwide shortage affecting local pharmacies and users
January 31, 2023 at 5:00 a.m.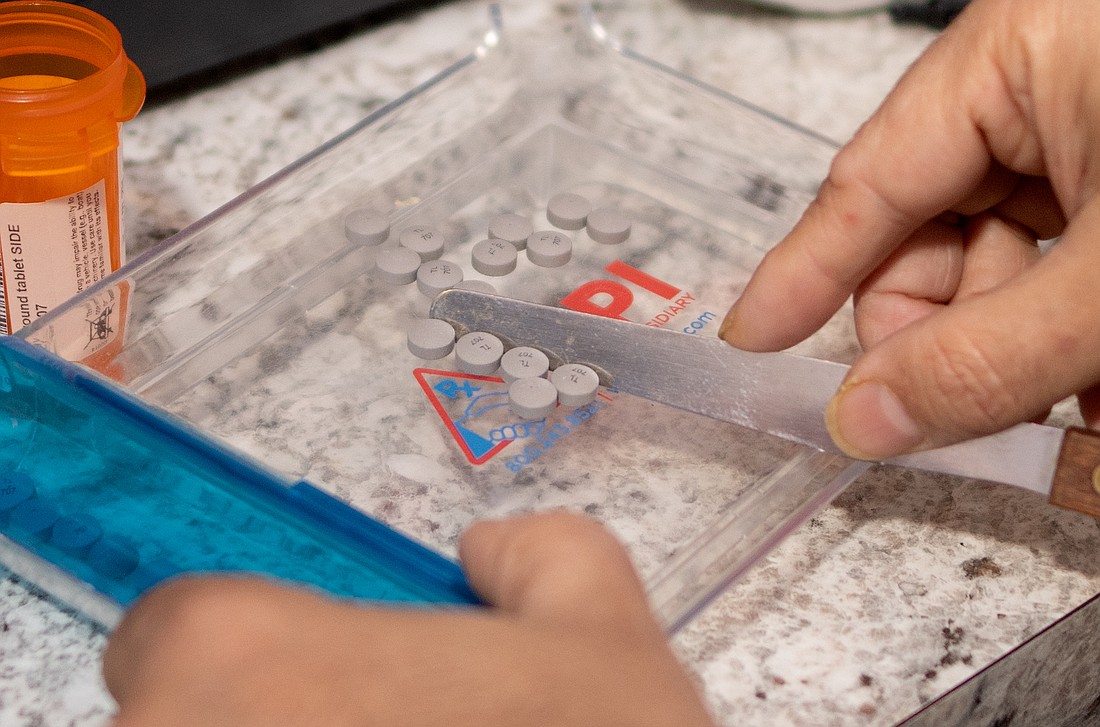 ---
---
The months-long nationwide shortage of ADHD medication has reached Whatcom County, as pharmacies struggle to keep up with the demand.
In October 2022, the U.S. Food and Drug Administration announced a shortage in the production of amphetamine mixed salts, also known as Adderall. The FDA attributed the disruption to ongoing manufacturing delays, primarily from the drug producer Teva.
Sanjeev Nagpal, owner of Bellingham's Rx Mart Pharmacy, said he began to feel the effects of the shortage in late December.
However, Nagpal said as an independent pharmacy, it is easier for them to get medication that is in short supply. Independent pharmacies have contracts with multiple wholesalers, unlike large chains like Rite Aid and Walgreens, which typically have only one contract with one wholesaler, limiting their reach.
Hoagland Pharmacy Manager Matt Rhea said his pharmacy's wholesalers are in charge of rationing their Adderall supply. Sometimes their Adderall orders are fulfilled and other times they're not. The pharmacy is not given an explanation as to why some orders go unfulfilled.
"We're still getting some in, it's just hit or miss," Rhea said.
As for other ADHD medications, such as Concerta or Ritalin, Hoagland Pharmacy has experienced an increase in demand as doctors move patients to alternative available medications.
Teva produces and sells most of the Adderall in the country, and delays in manufacturing have severely limited the national supply.
"Other manufacturers continue to produce amphetamine mixed salts, but there is not sufficient supply to continue to meet U.S. market demand through those producers," the FDA wrote in a statement.
Ryan Jobes has a prescription for Adderall that he refills every month in Bellingham. He's been able to find refills for his medication each month — but just barely.
"It's kind of a gamble," he said. "You just have to call around each month."
Jobes' main concern is not knowing when the shortage is going to be fixed, he said. If he can't refill his prescription, he will have to navigate being off of his medication for the first time since he began taking it.
Nagpal believes the shortage will be alleviated for Rx Mart in one to two weeks, but the timeline could be different for chain pharmacies.
Even though there are alternative drugs available for people with ADHD, "everyone is different," Nagpal said. "Sometimes you don't want to change your medication."
But individuals should consider talking to their doctor if they find they have to switch medications, he said.
Drug shortages and availability can be tracked through the FDA's website.
Emma Gardner and Kelton Burns contributed to the reporting of this story.