Health
Washington to lift mask mandate in health care facilities
Announcement comes as statewide hospitalization rates fall
March 4, 2023 at 2:42 p.m.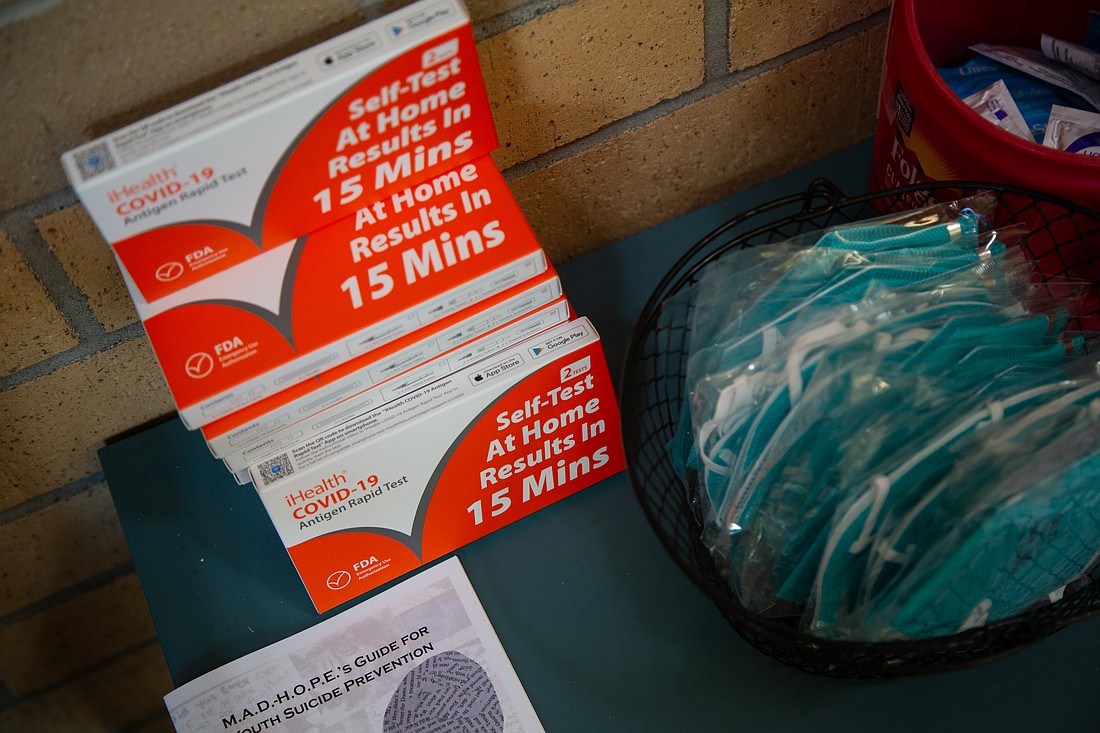 ---
---
Almost a year after lifting its indoor mask mandate, Washington state will drop mask mandates in health care, long-term care and correctional facilities on April 3, state health officials announced Friday, March 3.  
This comes as COVID-19, respiratory syncytial virus and influenza disease rates and hospitalizations have declined since the end of 2022, the Washington State Department of Health stated Friday.  
Following the end of the Secretary of Health Mask Order, facilities, local or tribal governments, and providers may choose to continue requiring masks.
"Masks have been — and will continue to be — an important tool, along with vaccinations, to keep people healthy and safe," Secretary of Health Umair A. Shah said in a statement. "We are thankful for our health and long-term care providers, staff members, patients and all Washingtonians, for following the important public health measures put in place during the pandemic to protect one another." 
Aubrey Rhodes, a Shuksan Healthcare Center employee, said the lifting of the mask mandate is a bit worrisome considering how many immunocompromised people live in the facility.
"I have to be extra careful that I don't bring it into my place of work," she said. Rhodes plans to continue to wear a mask at work. 
Department of Health infection prevention and control guidance continues to recommend masks for patients, health care providers and visitors in health care settings.  
Dr. Jeff Duchin, King County's health officer, said in a blog Friday that wearing a high-quality, well-fitting mask in indoor public settings is important to reduce the risk for people who are 65 years and older, and people of any age with underlying health-risk conditions.
Of the 51 deaths in King County from COVID-19 over the last 28 days, Duchin said 90% have been people 65 years or older. 
Department of Health data shows that COVID-19 hospitalizations across the state have been on the decline following a small spike during the holidays. Whatcom County data shows nine recorded COVID-19 hospitalizations over the last seven days, a drop from 33 during the first week of January. 
On the same day as the Washington announcement, Oregon announced that its mask mandate — which covered workers in health care settings — will also end on April 3.