Basketball
Sehome senior commits to WWU men's basketball
Guard Mat Storms will join Vikings as a walk-on in 2023-24
March 21, 2023 at 5:00 a.m.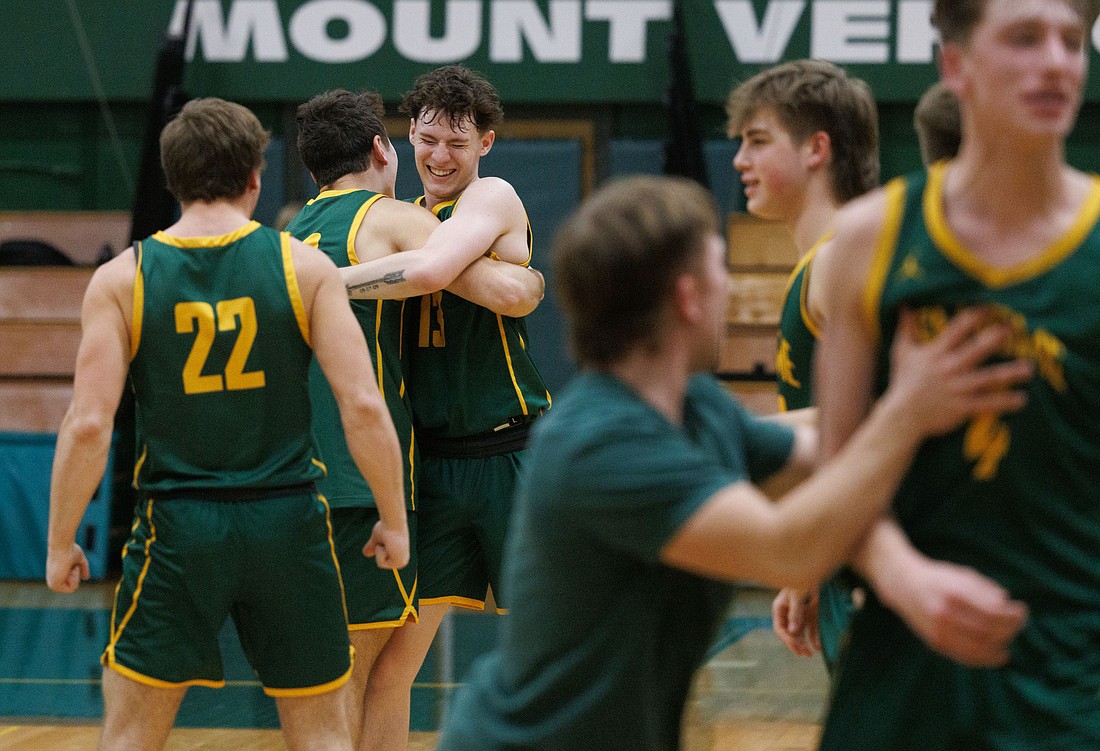 ---
---
One of Bellingham's own is sticking around to play in a Vikings uniform.
Sehome senior guard Mat Storms committed — via Twitter March 16 —  to play for Western Washington University men's basketball as a walk-on. The Bellingham resident said it was an easy decision.
"I really do love living in Bellingham," Storms said. "I grew up here, so it was kind of a no-brainer to take that opportunity."
It only helped seal the deal for the 6-foot-2 combo guard that he has known Vikings head coach Tony Dominguez since fourth grade, and the two have a close relationship.
"Tony is like a father figure to me," Storms said. "We're so close."
Dominguez previously asked Storms if he would want to play for Western, but Storms wanted to go out of state at the time. A conversation with his family and a realization that Western checked all the boxes made him rethink his immediate future.
In mid-August, Storms asked Dominguez whether the coach, now entering his 12th season at the program's helm, would accept him as a walk-on candidate.
Dominguez's reply was a simple "of course," Storms said.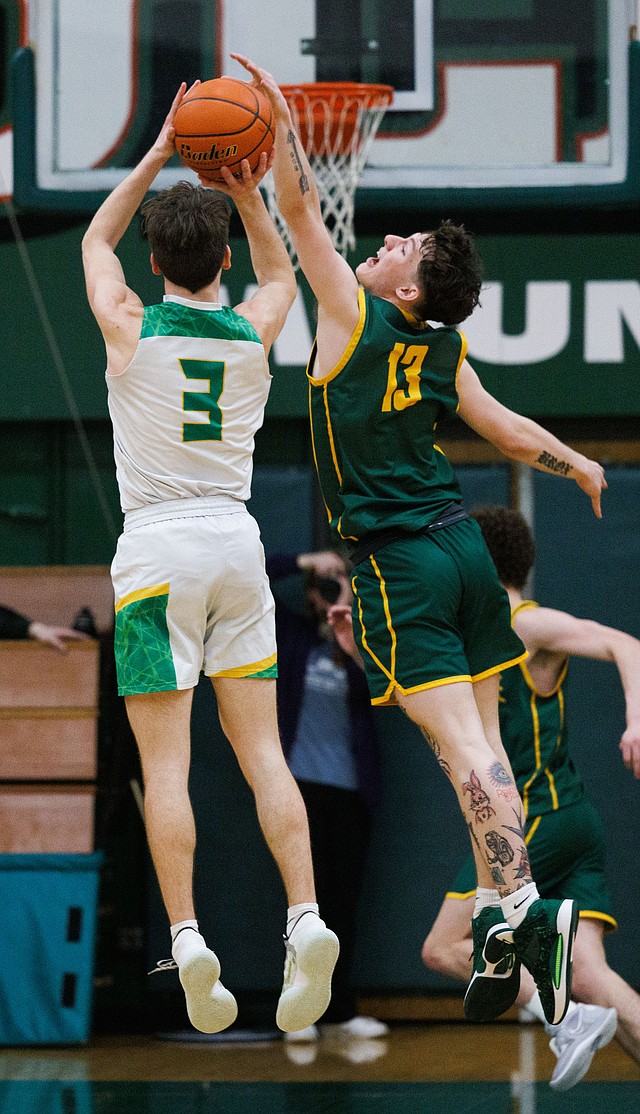 "It'd be stupid for me not to go to a school that has everything I want, even though it's home," Storms said. "Those things aren't guaranteed at any [other] school."
Storms noted he is excited to get to know the current Western players more, as he has competed against them in open gyms and is acquaintances with a few of them. Academically, he plans to study business economics.
The upcoming relationship-building and academics are a plus, but Storms is also eager to grow his game and have a chance to compete against top-tier talent.
"[Western's] team is [Division I] talent," Storms said. "There's no question about that."
The challenge ahead is similar to others he's already conquered in his basketball career, Storms said.
"It's going to be a test, for sure, but I think I'm well-prepared for that type of thing," Storms added. "Growing up I've always started as the 12th or 13th guy [on a team] and worked my way up in that rotation. I love the grind, so I'm excited about that."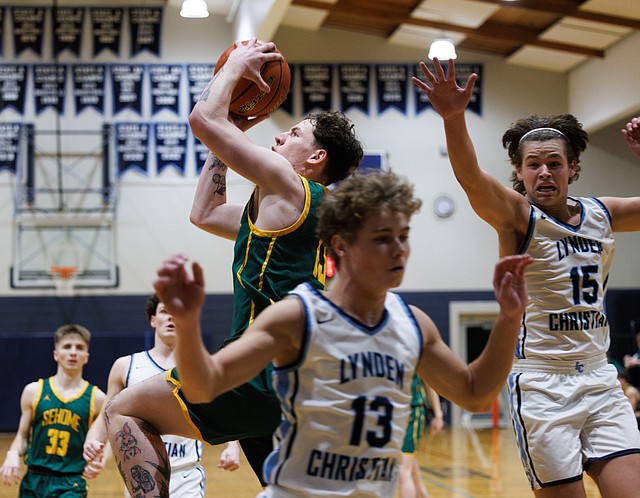 Storms noted there will definitely be a positional adjustment. He largely played as a combo guard at Sehome, swinging between shooting guard and small forward for the Mariners — preferring to play off the ball.
With Western, he expects to play some point guard — mostly because of his height — while likely moving into an off-ball guard role as well. Storms averaged 10 points, six rebounds and two assists per game last season for Sehome.
Sehome suffered a disappointing 58-55 loss to North Kitsap in the round of 12 in the 2023 2A state tournament, ending the Mariners' season at 18-6 overall. The team was senior-heavy, as nine players will graduate at the end of this year.
"It was a fun season. I really got to tune in all the intangibles," Storms said. "Grey [Garrison] and Grant [Kepley] were just so dominant this year that it really gave me an opportunity to be as much of a glue guy as I can. I think going into college, that's really going to translate."