Elections
Sheriff candidate comes from inside the department
Undersheriff Chadwick has retiring Sheriff Elfo's endorsement
March 21, 2023 at 1:43 p.m.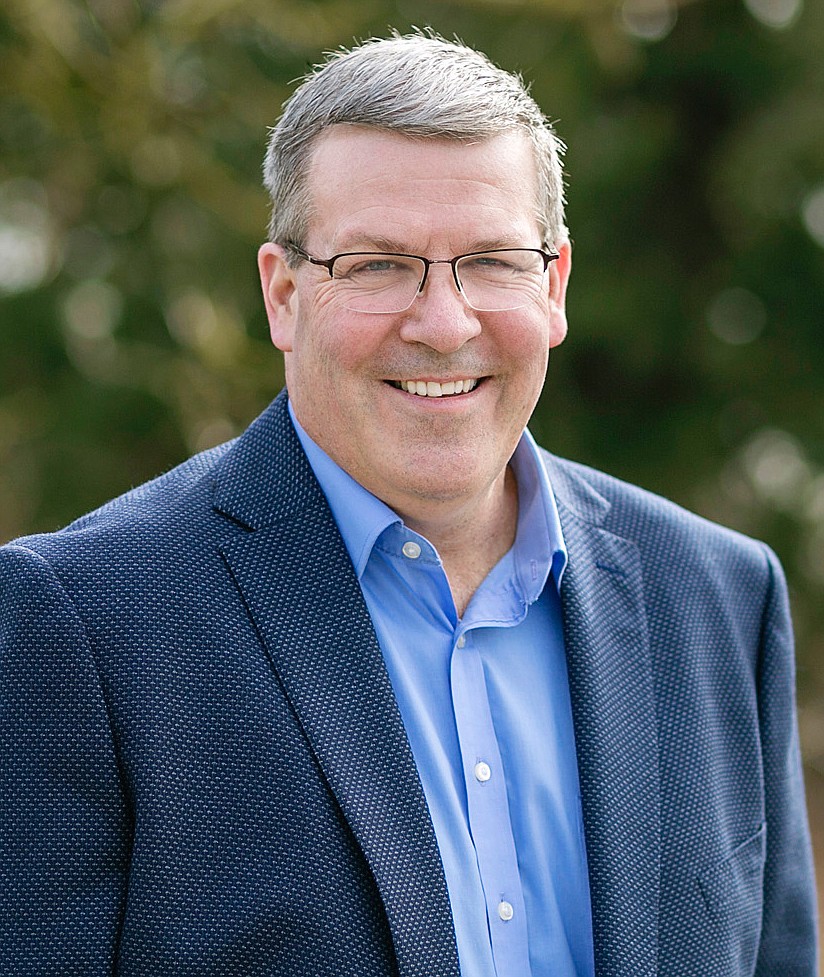 ---
---
The same day Sheriff Bill Elfo said he will retire, a would-be heir apparent announced his run to replace him.
Undersheriff Doug Chadwick, second in command at the Whatcom County Sheriff's Office, declared his candidacy for county sheriff on March 20.
Chadwick has been with the sheriff's office for 28 years, taking the title of undersheriff in 2019. He is a Whatcom County native who graduated from Mount Baker High School and Western Washington University, according to a campaign news release.
"I'm ready to ensure a seamless transition after Sheriff Elfo's retirement, preserve public safety and make improvements to meet our community's ever-evolving needs and expectations," Chadwick said in the release.
"I care about and am deeply invested in the health, safety and vitality of our beautiful community and all the people in it," Chadwick added.
Elfo endorsed Chadwick in the news release.
"His knowledge and experience make him the most qualified person to take the sheriff's office to the next level of excellence," Elfo said.
Chadwick will challenge Blaine Police Chief Donnell Tanksley, who declared his candidacy in November 2022. Additional candidates may step forward. Those who seek elected office must file with the county auditor during the week of May 15–19.