Business Matters
Bellingham startup investment group seeks to grow locally
Pandemic expanded reach of Bellingham Angel Investors nationally
May 3, 2023 at 4:50 a.m.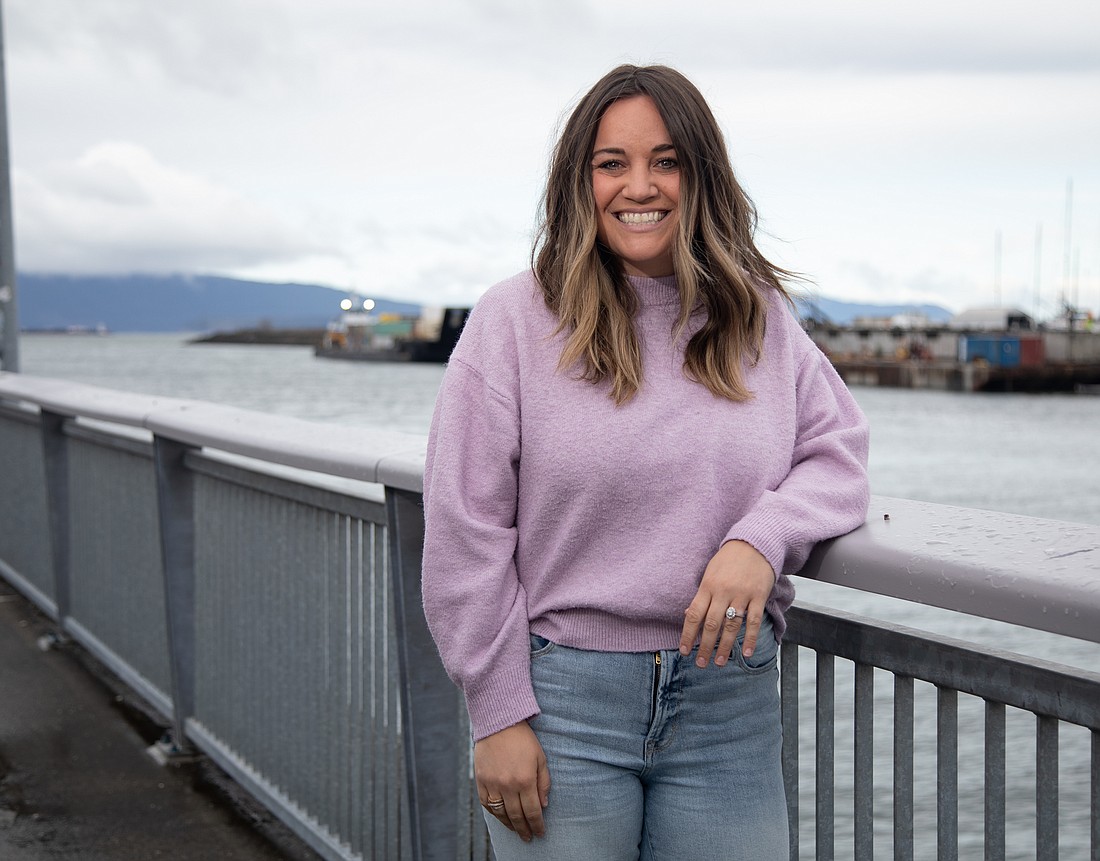 ---
---
A "nice" exit. A group of Bellingham startup investors — possibly one you've never heard of — is looking to expand its membership in both numbers and diversity, right after pandemic-spurred growth in its geographic reach.
Bellingham Angel Investors (BAI) isn't as well known, or as large, as Alliance of Angels in Seattle or VANTEC Angel Network in Vancouver, British Columbia. Founded in 2005 with approximately 35 current members in Whatcom and Skagit counties, BAI is dwarfed by the 140–180 investors claimed by each of the Seattle and Vancouver groups. 
But that doesn't mean BAI investors haven't had an impact. Angel investments come early in the startup life cycle and are usually some of the first outside dollars entrepreneurs raise. 
"We have found that founders are happy to meet with us, as we are a highly active group, consistently doing due diligence on companies," said Katy von Kuhn, executive director and BAI's sole staff member. "Founders have found us to be a positive stop on their journey."
Typical BAI startup investments, she said, range from $75,000 to $400,000 with an outlier being closer to $1 million. Von Kuhn said since 2022, BAI has invested between $1.5 and $2 million in eight companies that represent an "industry agnostic" approach, from education and other software technology (Elevate K-12, Fruit Scout) to medical devices and diagnostics (Allotrope Medical, Inherent Biosciences). 
The pandemic, though, did lead to a major change for an organization that had preferred to invest in early-stage product companies close to home in the Pacific Northwest and British Columbia. Suddenly, in-person pitches were out. Zoom was in. More was within reach.
"Pre-COVID, we only invested in local companies (Surrey to Portland)," von Kuhn said. "In the post-COVID world, we invest in companies all around the country."
That led to not just investments in the Chicago, Yakima, Houston and Salt Lake City startups named earlier but further afield, like the employee communication company goHappy in Richmond, Virginia and artificial intelligence golf swing analyzer Sparrow in New York City.
Ultimately, the goal is a positive financial return through an exit, which can take the form of a startup acquisition by a larger company or private equity firm, or an initial public stock offering.
"It often takes a handful of years to see an exit, but in the meantime, we have multiple members who serve on boards or in advisory roles," von Kuhn said. 
Yet successful exits are never guaranteed. Startups even with angel or venture capital funding fail far more often than they succeed. 
"Our group tends to do some truly deep diligence to try to lessen the risk," longtime BAI member Joseph Jarzembowski said. That means asking entrepreneurs a lot of direct questions and getting to know the team and its leader's responsiveness. "Virtually every startup is going to pivot its product somehow, and the market is going to tell you what it needs," he said. 
Jarzembowski cited Record360 as a good example. He said it began as a Seattle company that documented the condition of auto rentals, but pivoted to doing the same for industrial machinery where there was higher demand. It led to a 2018 acquisition by private equity and a "nice exit."
Another example? BAI invested in Bellingham-based e-commerce company Womp with its WompMobile and WompHealth businesses, acquired by Seattle's DexCare in 2022.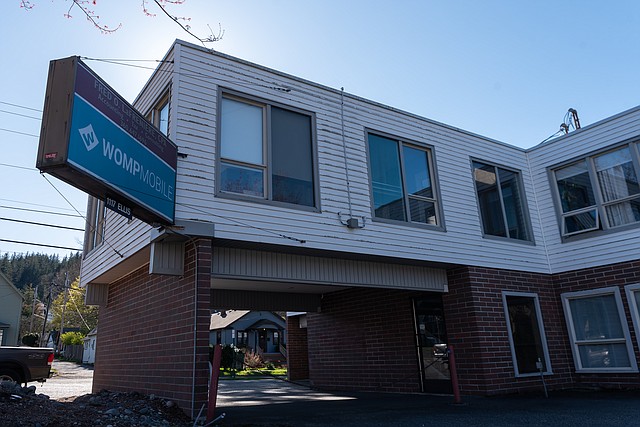 Entrepreneurs seem to appreciate BAI's approach. Shawn Boyer, founder and CEO of  software-as-a-service startup goHappy, said "they just understood the business more than the typical angel investor group does."
"It was an easier process for them to get up to speed," Boyer said. "Because of that, they asked some really good and insightful questions." Boyer also credits BAI's contacts as leading to goHappy raising an institutional round of capital with a San Francisco group last October.
In many cases, such as Record360, BAI will invest alongside other angel groups like Alliance of Angels. The relationships and access to deals are a selling point that von Kuhn said is attractive to potential members who might otherwise consider simply investing solo. 
It's part of the message von Kuhn is now working to get out to more local accredited investors who could join BAI, a priority for this and next year. Members pay annual dues of $800 in addition to what von Kuhn said is a typical investment minimum of $25,000 for most deals in which they choose to participate. The dues cover operations including member lunch meetings and social events. 
"Most people join because they've heard of it through a friend," Jarzembowski said. They might be professionals who have done well in their careers, or have had a company of their own. 
Von Kuhn said more women and "a younger demographic" would be a plus.
"We would love to have more diversity in terms of people and in terms of skill set," she said. "I would not say that we're shooting for a certain number of members. But if we were able to broaden that a bit, it would be a success even if it were by one or two people." 
Jarzembowski also would like to keep having local startups pitch them, even in this Zoom era. "As a group," he said, "we'd love to see more entrepreneurs in Whatcom County and Skagit who are candidates for angel investment."
Places & Things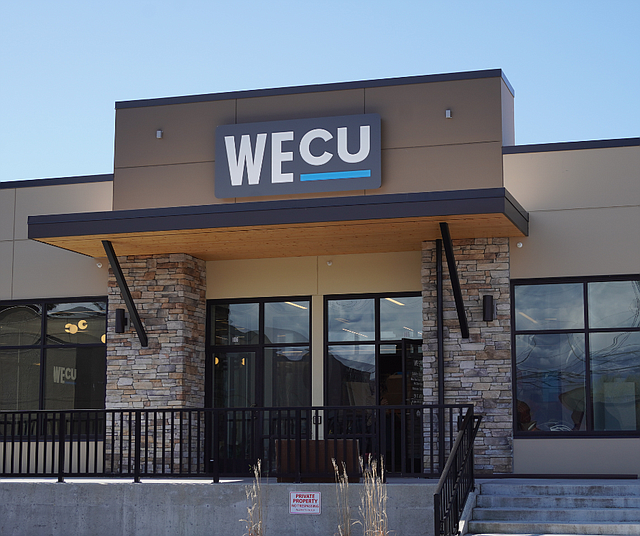 WECU opened its first branch outside Whatcom County on April 25. The Bellingham-based credit union said in its announcement that the new financial center at 1835 Riverside Drive, #104 in Mount Vernon is a "strategic decision" that "reflects our commitment to serving our membership." WECU said more than 6,800 of its 152,000 members live in Skagit County.
(For the latest Places & Things, check here throughout the week.)
Frank Catalano's column appears Wednesdays. Email: frankcatalano@cascadiadaily.com; Twitter @FrankCatalano.