Western's Black students celebrate legacy
February 26, 2023 at 5:00 a.m.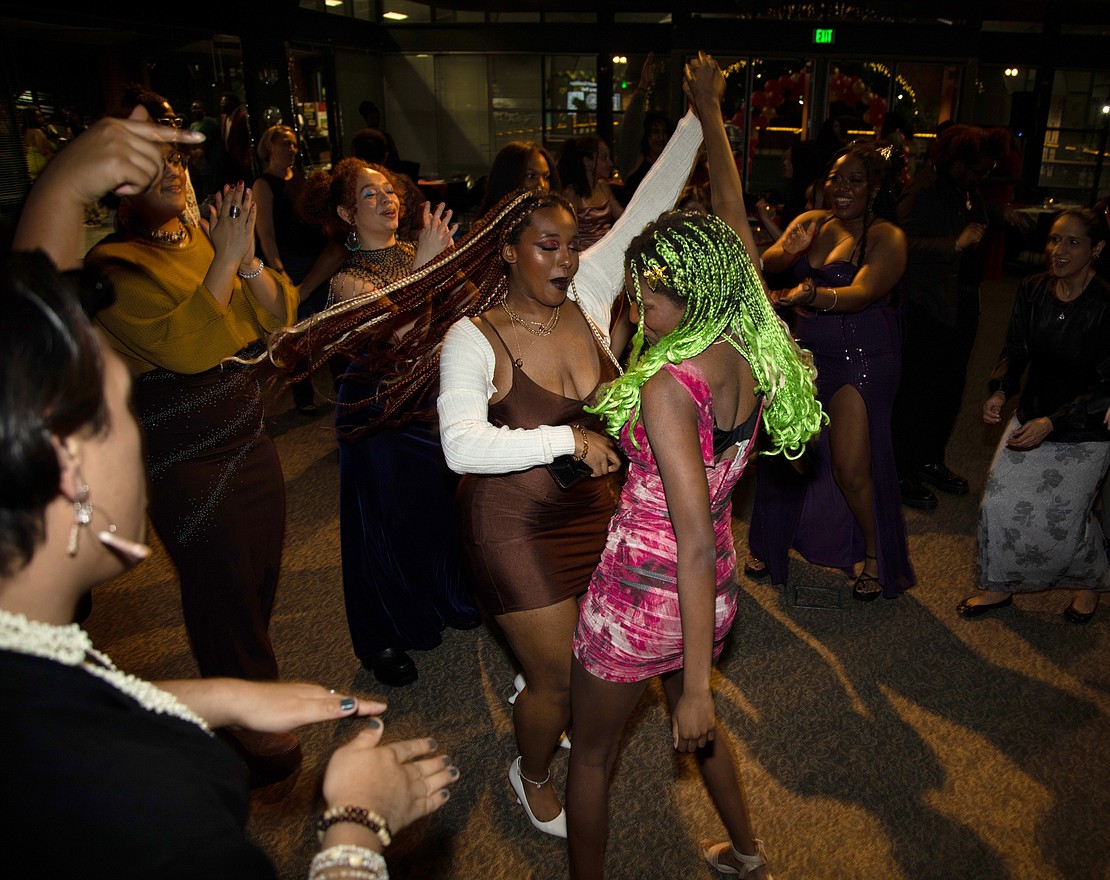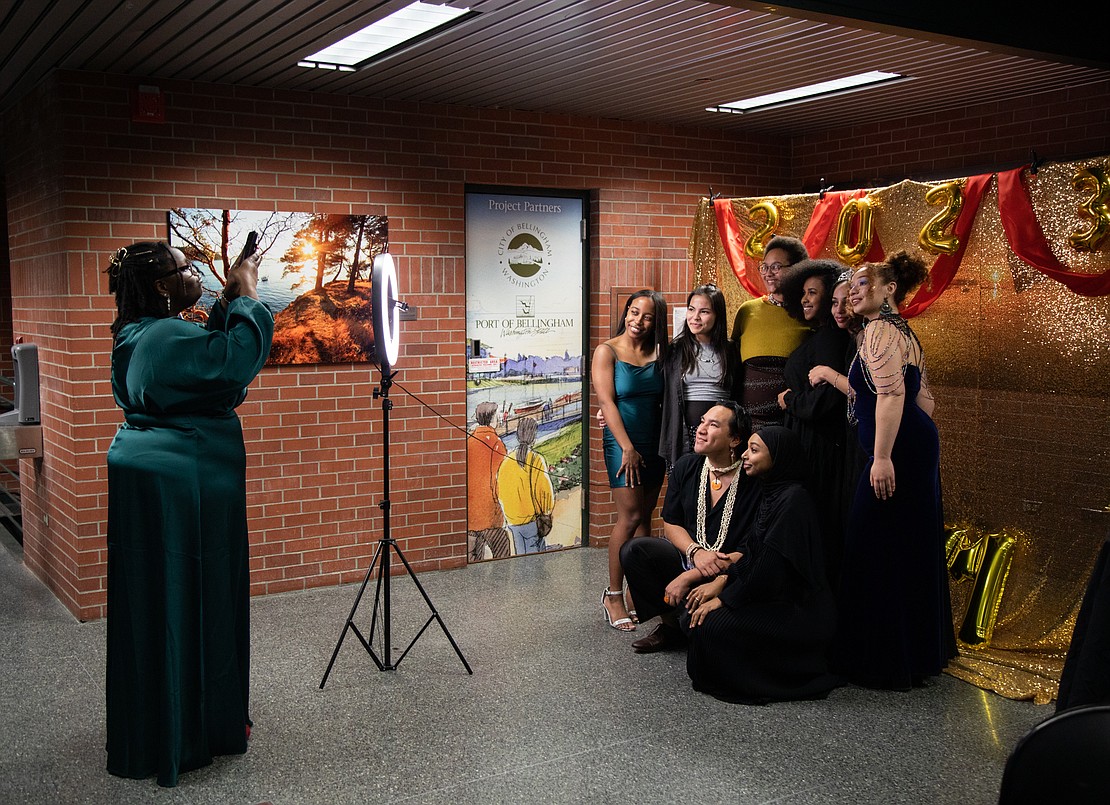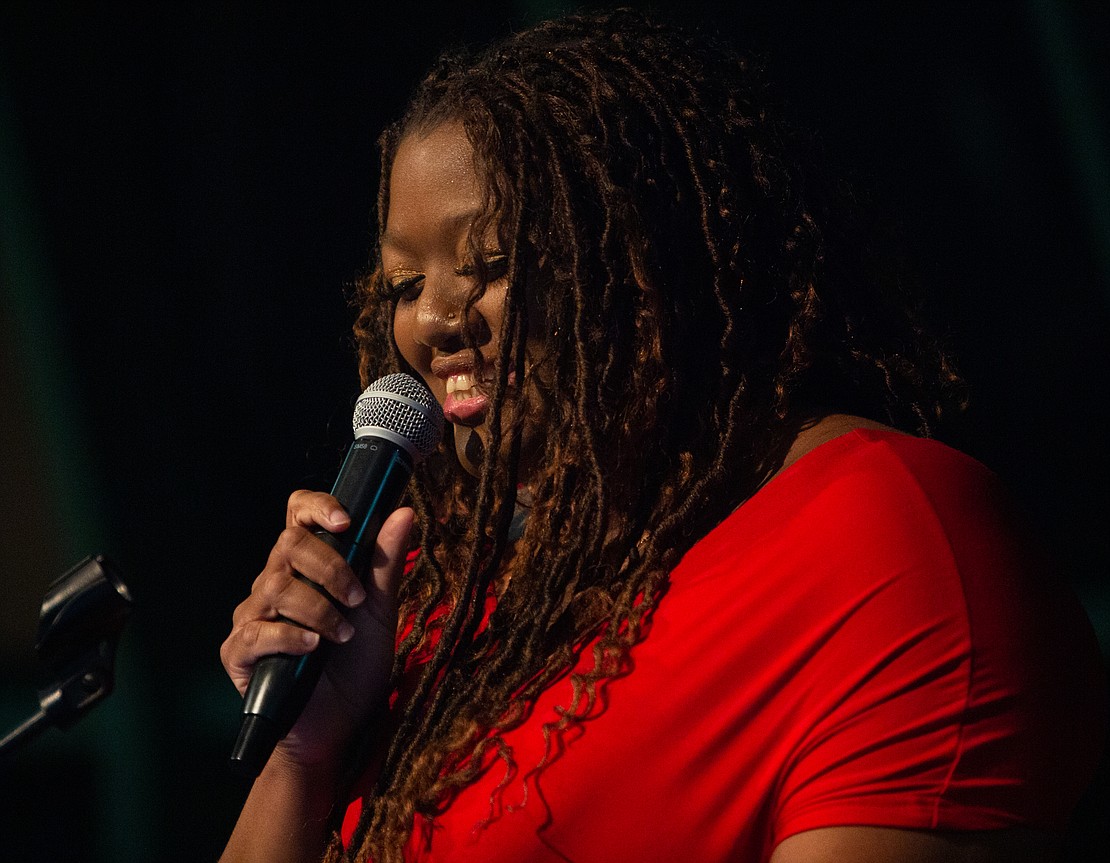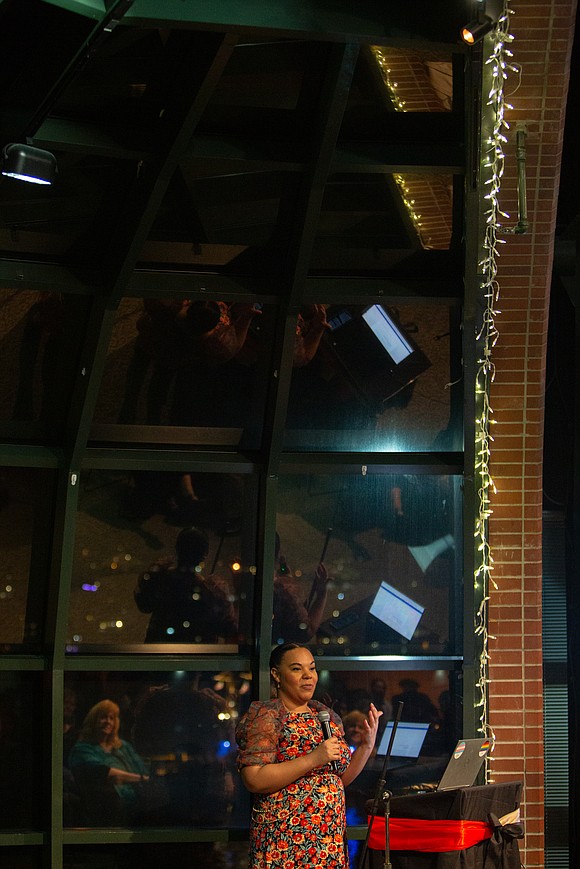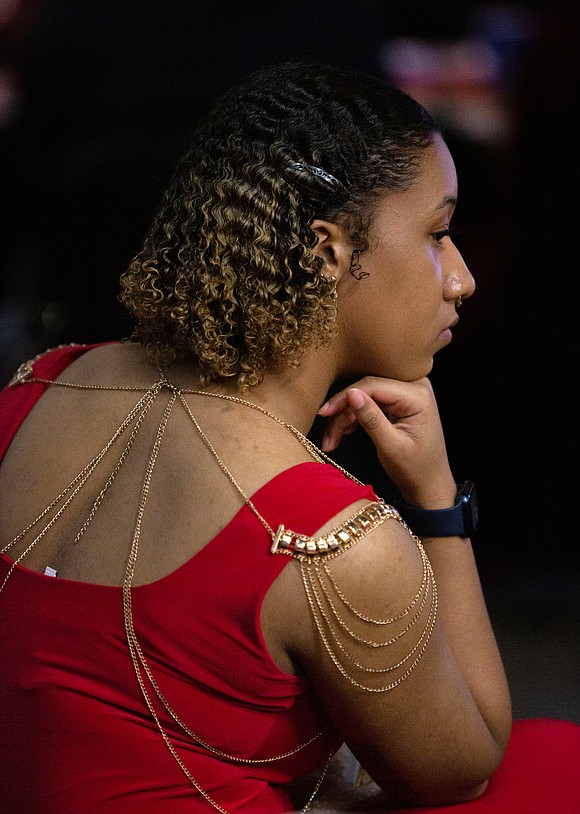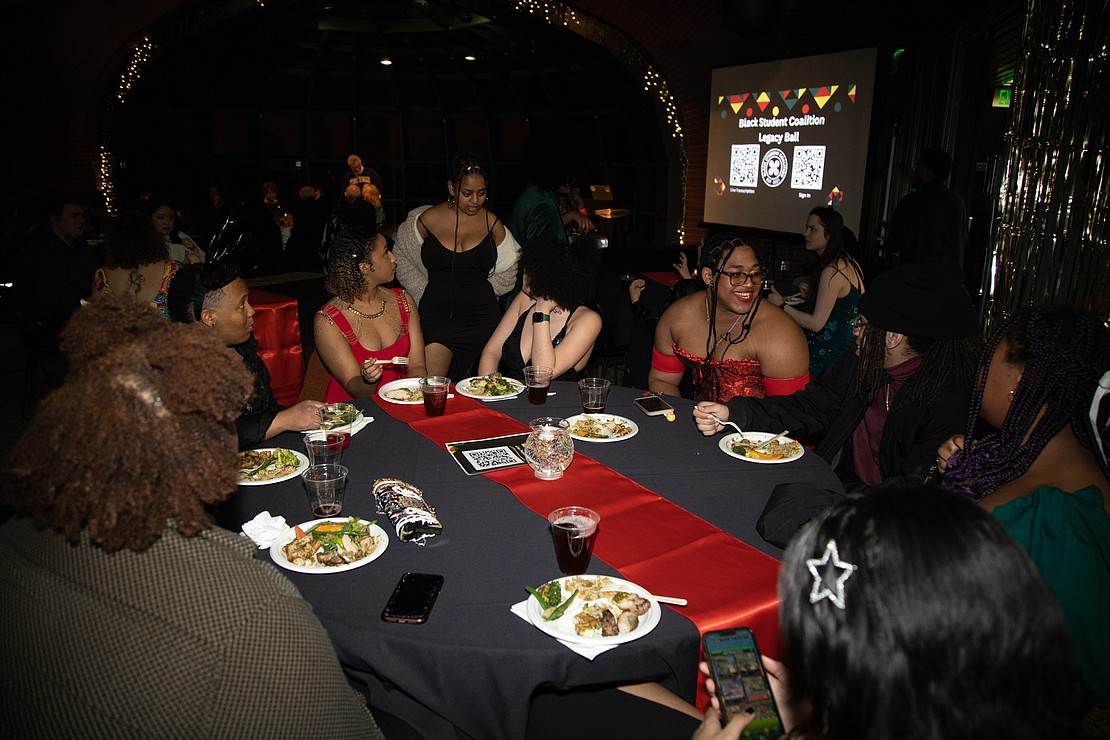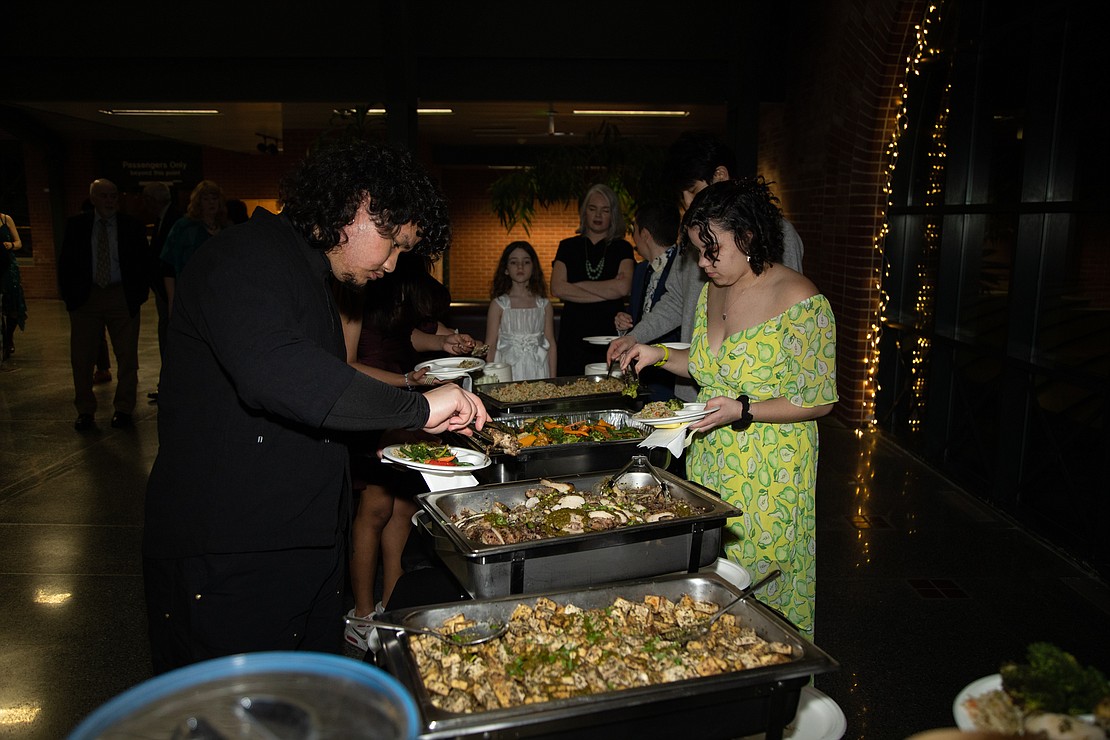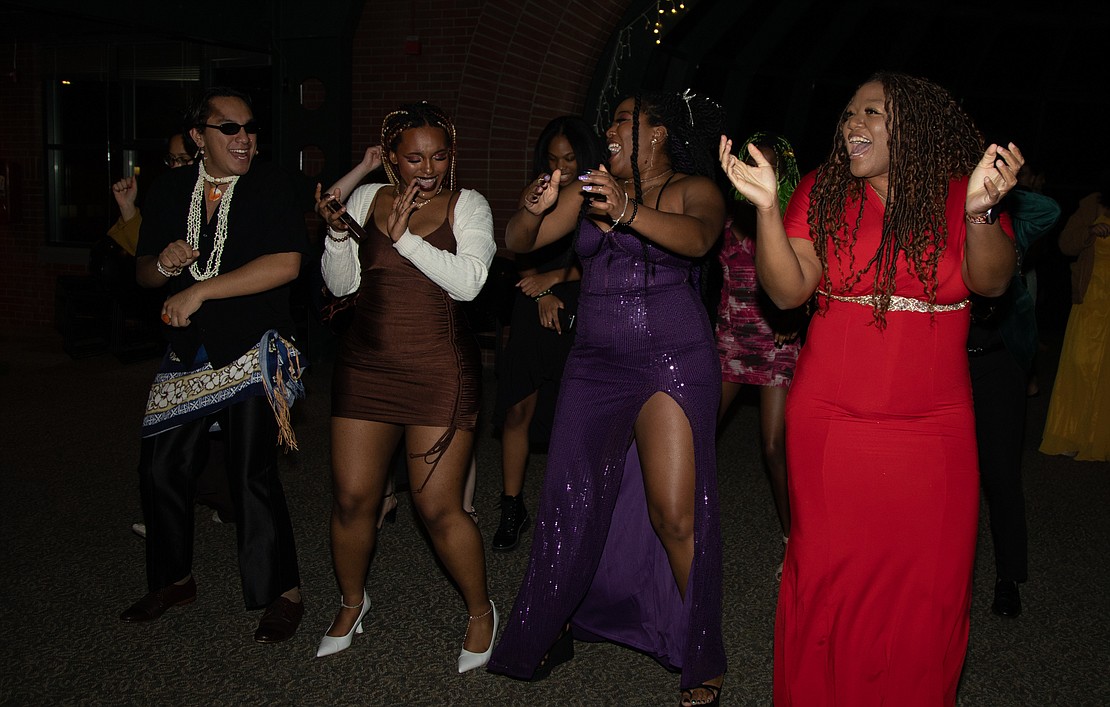 More than 100 students, faculty and community members celebrated Black History Month Saturday, Feb. 25, at the Bellingham Ferry Terminal. Western Washington University's Black Student Coalition held the Legacy Ball for the first time since a hiatus began with the COVID-19 pandemic.
Ball-goers enjoyed student and community speakers, reflecting on the legacy of the Black community at Western and in Bellingham.
"We need you if we're going to build a different legacy for this area," said Kristina Michele Martens, the keynote speaker and Bellingham City Council member. "I can't do this alone, and if we keep running from the legacy that was left, it will be the enduring one."
After the speakers and a dinner served by local caterer Calypso Kitchen, students danced, sang and laughed beneath the glass dome.
A previous version of this gallery misspelled Kristina Michele Marten's middle name in a photo caption. The gallery was updated on Feb. 28 at 4:35 p.m. to reflect this change. The Cascadia Daily News regrets this error.